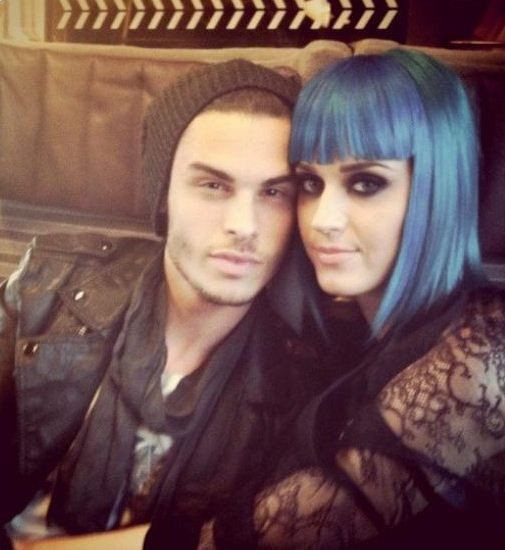 Is there love in the air?
Singer Katy Perry has only recently gone through a rather high-profile split with short-term husband, Russell Brand.
However, she seems to have shaken off old feelings and gotten right back on the dating horse. The singer has often been seen with French model Baptiste Giabiconi, prompting speculation on the nature of their relationship.
The latest news - photographs posted on Twitter - would suggest there is definitely something romantic brewing between the two.
The photo was posted with the following message: "Hey my #littlekats u look So amazing in this pics!"
In the photos, the couple looks very comfortable together and Perry even rests her head against the model.
The duo reportedly met at the Paris Fashion Week and has since been spotted together a number of times and at various events.
"It's new, they're feeling it out, but they're spending a lot of time together," said a representative for Giabiconi in the New York Post.