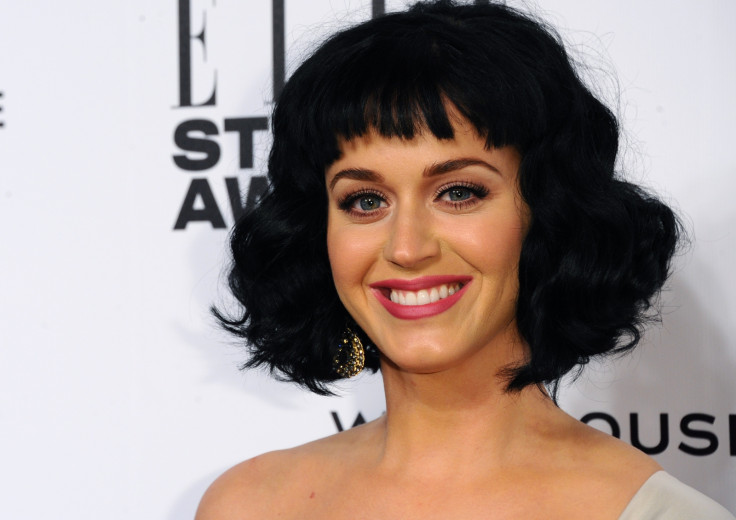 An American magazine has claimed that Katy Perry is expecting her first child with John Mayer.
According to OK! magazine, the 30-year-old singer is two months pregnant and the on-and-off couple are planning to get married soon.
"The buzz in her close group of friends is that she's two months pregnant," a source said, according to Hollywood Life. "They're getting married in April," the source added.
The Paper Doll singer split from the Roar hitmaker, last year in February after they dated for a year-and-a-half.
However, the pair reunited last month and were pictured enjoying a dinner date in Beverly Hills, California.
Meanwhile, the insider revealed that Perry was reluctant about sharing her pregnancy news with Mayer, because of their rocky history together. However, the 37-year-old Grammy award-winning singer has been excited about it.
"He adores Katy and has been a mess since their last break up. He wants to start a family."
"They want to spend their lives together, and it looks like that's exactly what's going to happen," the source went on.
Last year, during an interview with Rolling Stone, the Part of Me singer, who was previously married to comedian/actor Russell Brand, said becoming a mother was part of her five year plan and does not need a man to make it happen.
"I want to be doing that in the right time," she said. "And that's not in the next two years, you know? Maybe it's in a five-year plan, but I need to really be able to focus 100 percent of my attention on it. I don't really want to take the child on tour. Not until, like, birth through five is over."
"I don't need a dude. I mean, Neil [Patrick Harris] and David [Burtka], their twins are beautiful. It's 2014! We are living in the future; we don't need anything. Um, I don't think I'll have to, but we'll see. I'm not anti-men. I love men. But there is an option if someone doesn't present himself," Perry added.