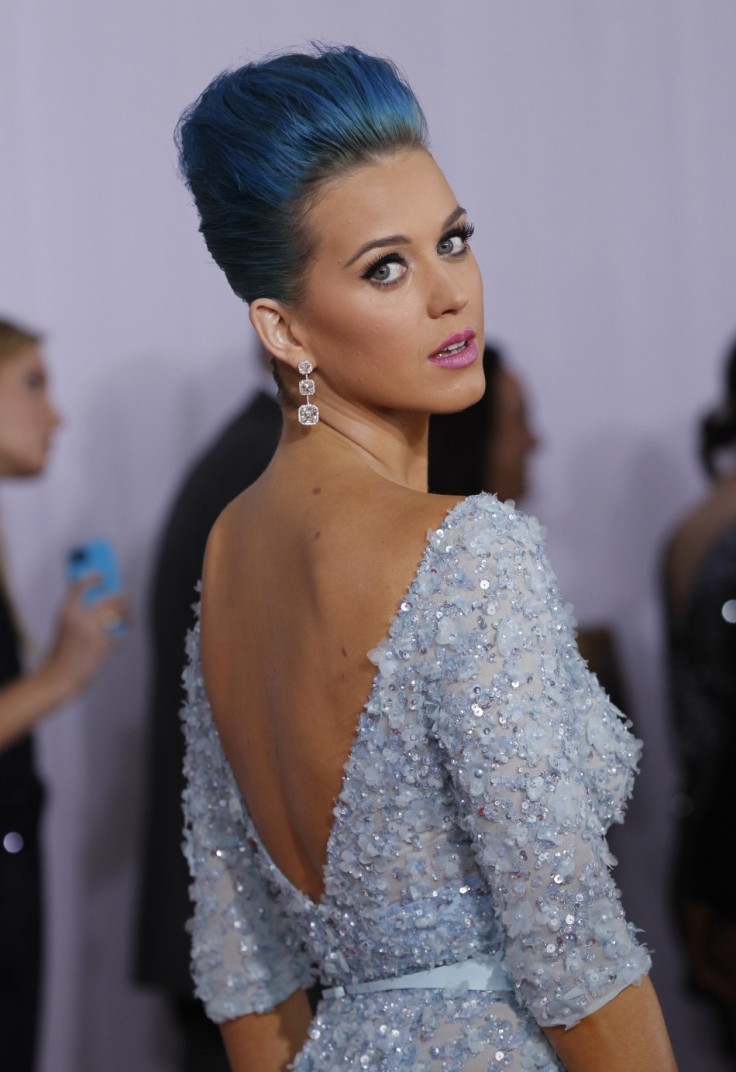 Katy Perry and her ex-husband Russell Brand have not been taking their split very well.
While Brand has been seen dressing in some rather bizarre costumes, his singer ex-wife is busy releasing her new single "Part of Me"; she had earlier performed pieces from the album at the Grammy Awards ceremony.
"That was THEN & this is NOW: Sneak peek of my NEW VIDEO for #PARTOFME http://vevo.ly/yUcXvb @vevo. IN FULL EFFECT 3.21.12. RT!" Perry tweeted, before releasing the preview.
A clip from the song reveals Perry in a new avatar - short hair and army uniforms. The song seems to be about her painful separation from Russell.
According to the Daily Mail, the 27-year-old has insisted the track was written years before she even married Russell and their ongoing divorce proceedings have nothing to do with the song, despite their obvious relevance.
"I wrote Part of Me two years ago and I always knew that Part of Me was a special song. It feels like my life plays out with these songs. I feel like I'm in some kind of weird 'Truman Show' where I'm like, 'Why is this single appropriate now and it wouldn't have been appropriate then?' It's just so crazy," Katy was quoted as saying by the Daily Mail.
To see the pictures, click here...