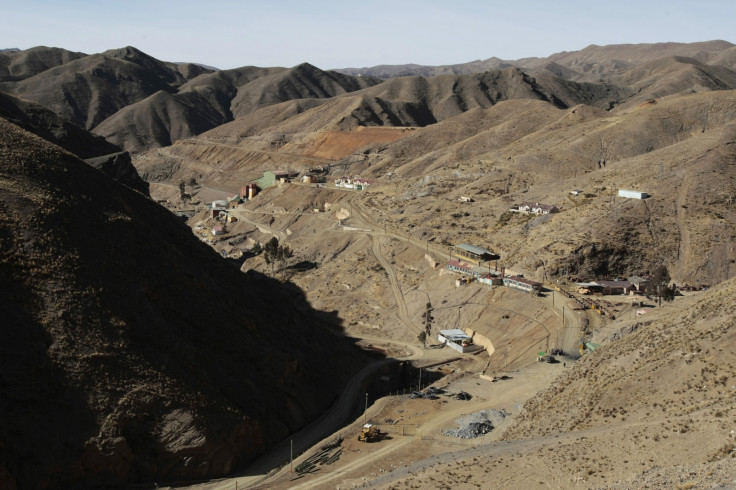 Mining firm Kaz Minerals has reported operating profits of $68m (£52m) in the first six months of the year, compared to $15m in the same period a year ago.
In a statement, the company said the four-fold increase was driven by a 43% surge in production at its copper mines in Kazakhstan at low cost, including the one at Bozshakol.
However, revenue dropped 11% year-on-year to $302m.
"We have continued to deliver on our strategy of high growth, low-cost copper in the first half of 2016 with production increasing by 43%, including the first significant contributions from Bozshakol and Aktogay," said Oleg Novachuk, chief executive of Kaz Minerals.
"Our growth is set to accelerate as Bozshakol continues its ramp up in the second half of the year followed by the commissioning of Aktogay sulphide in the first half of 2017."
Kaz Minerals focuses on large scale open pit mining in Kazakhstan. It operates four mines in the east of Kazakhstan, the Bozshakol open pit copper mine in the north of the country and a copper-gold mine in Kyrgyzstan.
It is involved in two major growth projects in Bozshakol and Aktogay.