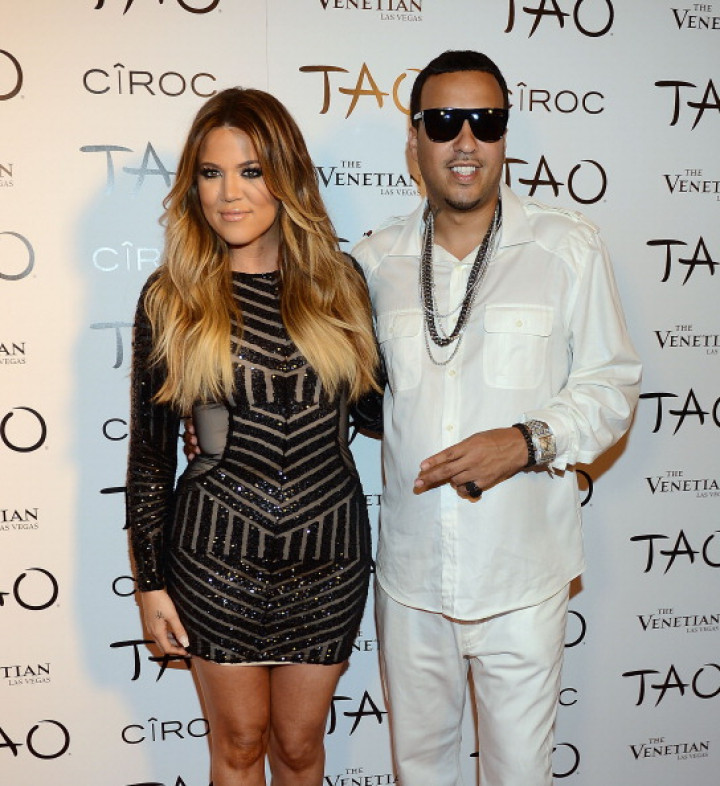 French Montana is reportedly feeling great after his split from American reality television star Khloe Kardashian.
The Keeping Up With The Kardashians star, who filed for divorce from Lamar Odom in December, started dating the rapper by April.
However, the 30-year-old Kardashian and the I Ain't Worried About Nothin hitmaker split recently.
According to People, French Montana "appeared relaxed and confident" while hosting a fight weekend party at Hard Rock Hotel's Vanity Nightclub on 12 September.
"I'm feeling great," he told People, when asked how he was doing after the breakup. "Feeling great and looking even better."
Montana revealed he is concentrating on work rather than his personal life right now.
"[I am] working on movies and my album and making sure all my artists are straight," he said. "And definitely try to get rid of all these problems I got."
When asked what the problems were, he replied: "Baby mama drama and all kind of different [stuff]."
Meanwhile, it was recently reported that Kardashian and Montana's relationship was a publicity stunt for the cameras and Kris Jenner paid the Moroccan-born musician to appear on the family reality show.
During an interview with Billboard, French Montana, whose real name is Karim Kharbouch, revealed that he is getting extra attention from the media after he started dating the Kardashian.
"I want to capitalize on it," Montana said. "I'll get a fan base from everywhere. I just hope I'll be able to connect with everything that's going on."