Khloe Kardashian reportedly threw her brother Rob and his new flame Blac Chyna out of her home telling them to 'get the hell out' after she found them together surrounded by 'liquor and trash'. According to TMZ, the 31-year-old reality star, 'hit the roof' when she returned home to find the pair in her kitchen, with empty bottles of alcohol lying around after what appears to have been a few days together.
Khloe is reported to have asked Chyna: "What the f**k are you doing in my house?" Blac Chyna , headed back into Rob's bedroom with the troubled reality star in tow. Khloe followed the pair demanding they " get the hell out" as she appeared to have had enough of her wayward brother.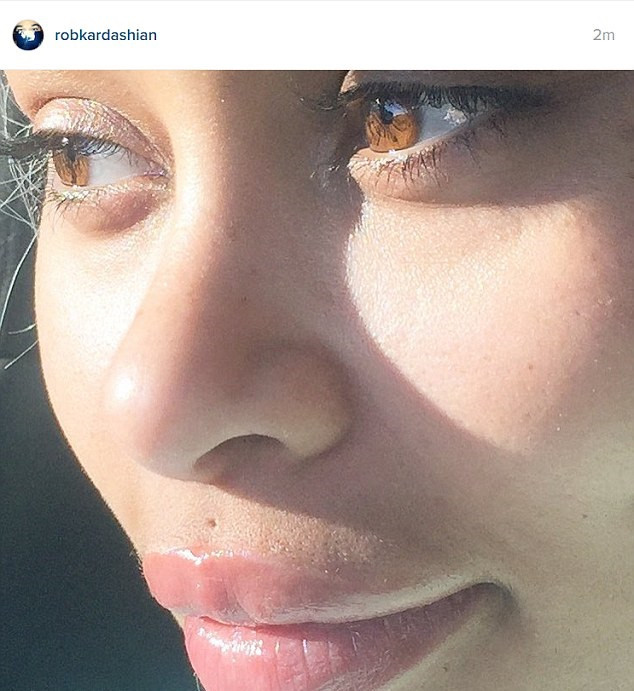 Chyna, 27, has a son, King Cairo, with rapper Tyga who is dating Rob's sister Kylie, and was earlier rumoured to have been trying to cause trouble in their on-off relationship. Its thought she may be getting closer to Rob in a bid to get her own back on Kylie.
Rob is thought to have been buying expensive gifts for Chyna, prompting concerns among the rest of the Kardashian clan that she might be manipulating the reclusive entrepreneur. Fanning the flames of controversy, the 28-year-old sock designer, who has become a recluse in recent years since gaining weight, posted a meme that suggested Chyna was pregnant with his child. The image showed the former stripper holding a car seat with the caption: "Blac Chyna probably out shopping rite now as she plan to give birth to the only next generation of the Kardashian Name! #BabyKardashian."
However, according to TMZ a source claims that in fact, the model has been supporting Rob as he battles health issues and the pair have been working out in her home gym to help him lose weight.
Rob is said to have made the first move, contacting Chyna on social media two weeks ago, where he sent her a private message. "Rob genuinely likes Chyna and is not hooking up to upset his family," a source told TMZ. He recently posted a close up image of the celebrity on his Instagram page.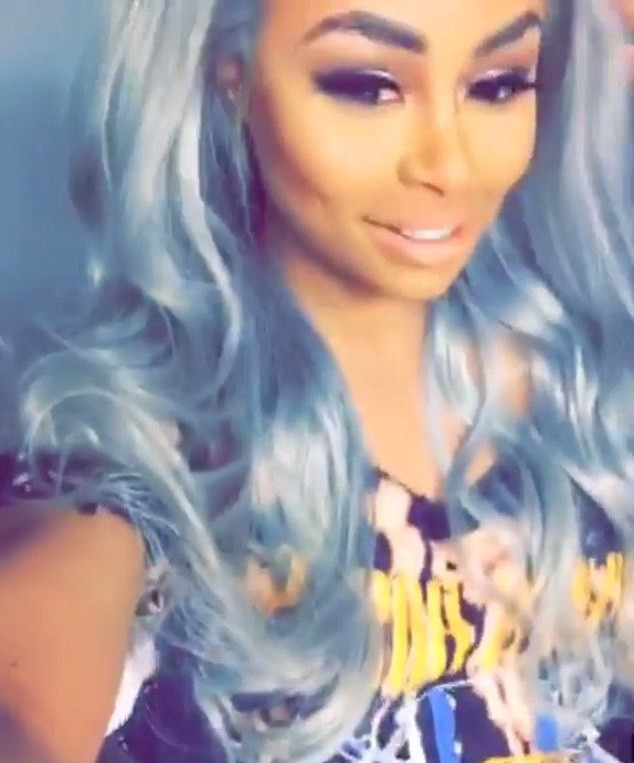 Throwing him out of the house may have had the opposite effect, pushing Rob to move in with Chyna. In a Snapchat video shared by Chyna this week, someone who sounds like Rob is heard in the background as the pair enjoy breakfast and a gym workout session together.
While the Kardashian sisters are clearly concerned about Chyna's influence on their brother, Khloe made her feelings very clear, sharing a photo of herself and sisters Kim and Kourtney Kardashian at Kanye West's album listening party on Tuesday night along with a stern message.
"Never go against THE Family," she said.