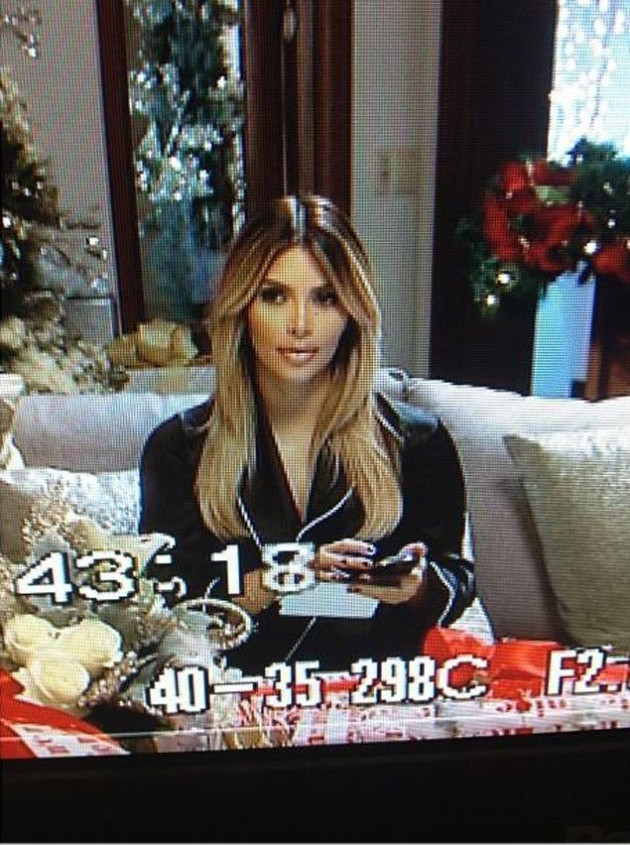 It was an early Christmas for the Kardashian's as they shot for the Christmas episode of Keeping up with the Kardashians.
"Long beautiful work day with the family! Shot a very fun Christmas special! Can't wait to share more later! Night! Xo," Kim gushed on Twitter after posting several photos from the sets.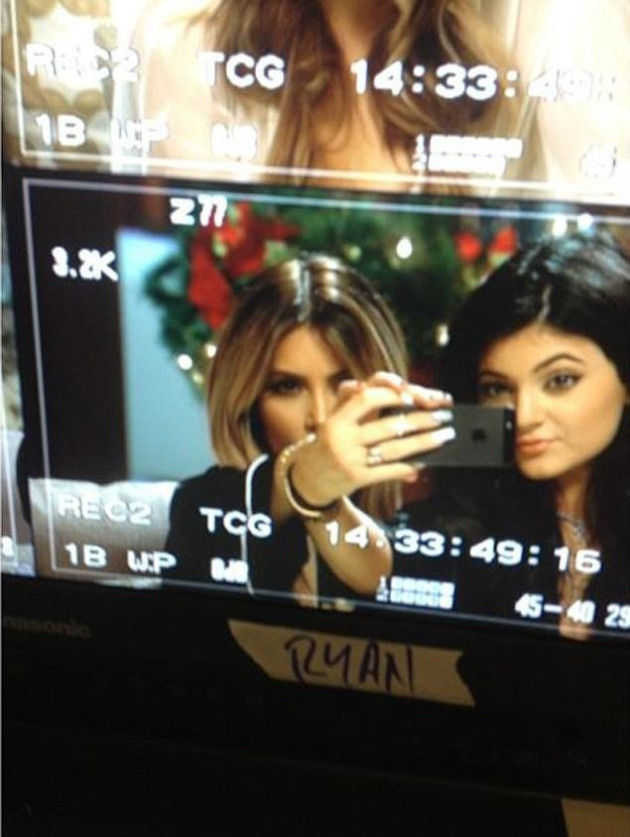 New mother Kim has been glowing ever since she debuted her new look with blonde hair on Labour Day.
"I think she wanted to go blonde this time because she wanted a big change. It was Kim's idea to go blonde, but everyone around her had some influence, including myself," her hairstylist George Papanikolas told Us Weekly
"We went over a lot of photos and looks for inspiration, which is the best way to communicate hair colour. That way we were able to come to an agreement of a blonde that is realistic considering her natural hair colour, and would be the most flattering to her skin tone," he added.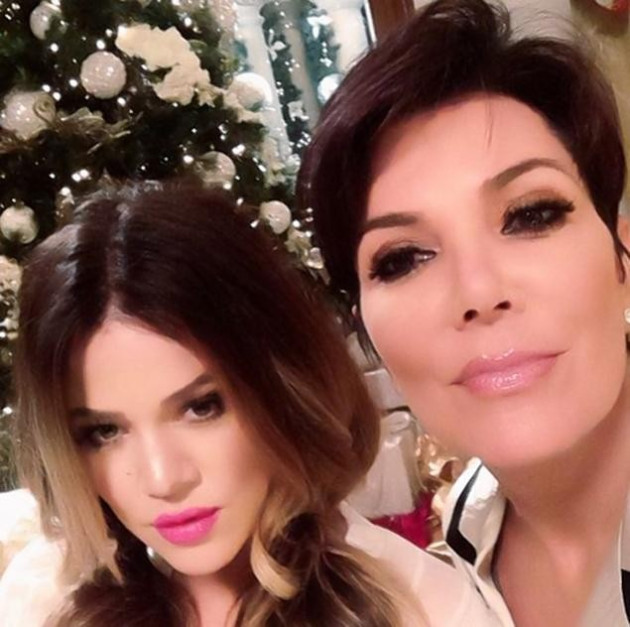 In another picture, Kim is seen holding her phone with an array of Christmas presents in front of her. However her beau Kanye West and daughter North West did not appear in any of the photos. In another picture she was seen with her sister Kyle Jenner.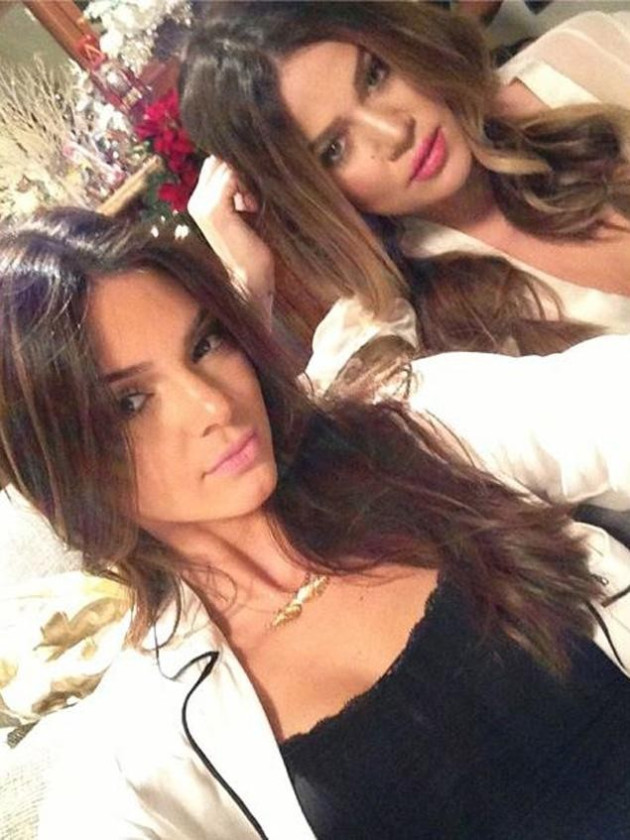 Meanwhile, Khloe Kardashian also shared photos of the Christmas episode and as expected, her estranged husband Lamar Odom was missing. She is seen posing in a while nightgown with Scott Disick. She also posted pictures with Kendall and Kylie Jenner.
According to reports, Odom might not appear on the show anytime soon and he hasn't spoken to Khloe in days. "I believe Lamar is the one who wants out (of the marriage). It's not looking good," a Kardashian family friend told People magazine.