Kim Kardashian-West denies she is pregnant with twins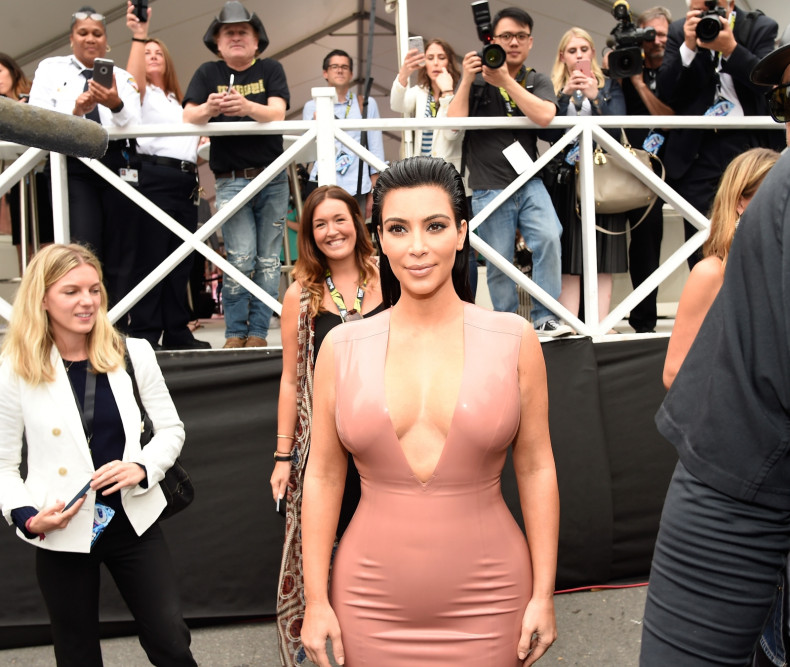 Kim Kardashian has denied reports that she is pregnant with twins.
The 34-year-old said that rumours that she has two more children on the way are "ridiculous."
The reality TV star, who has spoken publicly about her difficulties conceiving, recently confirmed she is pregnant with her second child.
She has since been the focus of spurious speculation including suggestions that she is having the baby by surrogate and even parading a fake bump, prompting the frustrated TV personality to launch into an expletive laden tirade on Twitter.
She wrote: "So f***king sick today on all levels!!!!! UGHHHHHHHHH I can't deal!!!!!!!!!! Praying I get through the day!"
Speaking at the US launch of an energy drink in Nashville, Tennessee Kardashian-West explained the reason behind her rant. She told E!: "Oh I was just bored sitting in there for an hour. I guess I get a little feisty when I'm pregnant. So I was just responding to people that come up with the most ridiculous things as if they're facts. So I was like, I might as well just say whatever I want.
"I can't wait till my website's up so I can just say whatever I want, when I want," she added.
She later revealed that her uncharacteristic outburst prompted Twitter's admin team to contact her to see if her account had been hacked.
While her excitement about the new baby was evident, at three months pregnant, she revealed she is a little run down.
"I have laryngitis, so I'm a little under the weather. I'm definitely going to slow down a lot after this. I have a couple more months at least where I think I'm good to travel," she explained.
The TV star has been the most vocal of all the Kardashian sibling sin showing her support for Caitlyn Jenner as she opened up about her journey to becoming a woman.
When asked how her children will refer to Caitlyn in future she said: "I don't know... we haven't though about that yet."