Kim Kardashian's $20 Million Dream Home And Baby Weight Woes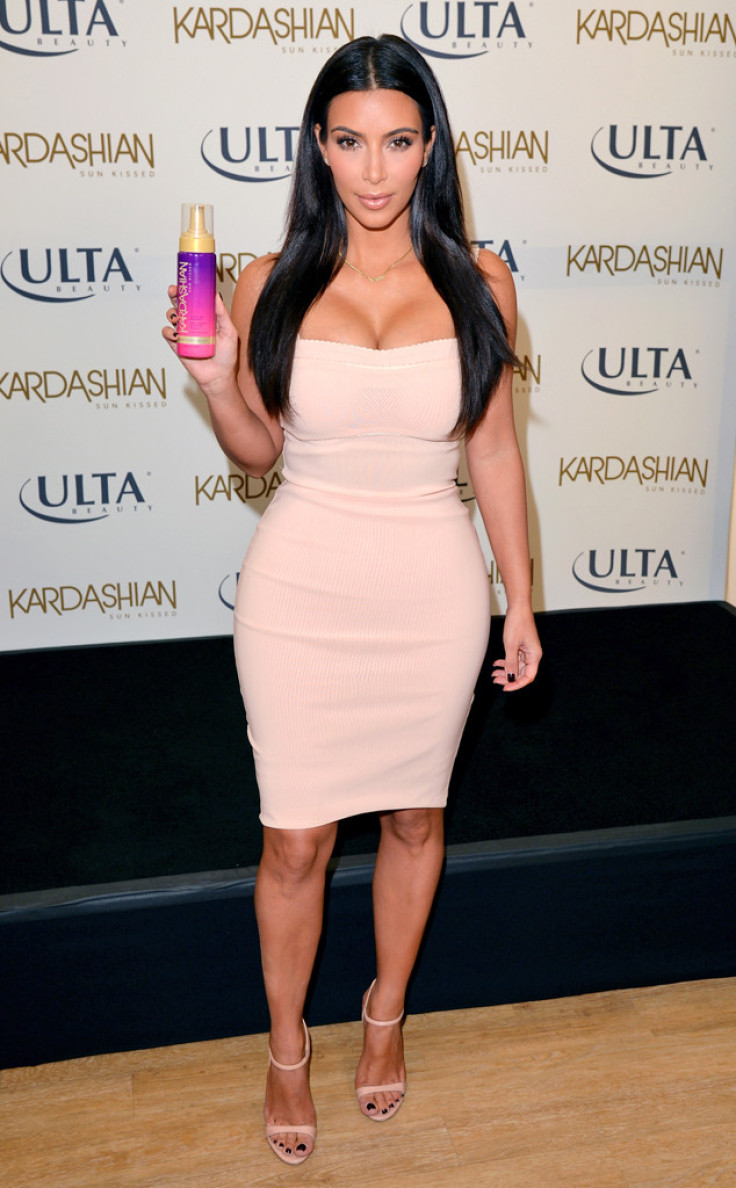 Kim Kardashian and Kanye West bought $20m (£11.9m, $14.9m) estate in California.
The couple, who have been living with Kardashian's mother, Kris Jenner, ever since their daughter, North West was born, are purchasing a $20m estate, according to E! News.
"Oh, I am so ready!" Kardashian, 33, told People with a laugh. "I am so ready to be out of my mom's house, you have no idea. But it will be nice to still be close."
Kardashian called the new place "amazing" and said the move with take place soon.
The mansion, which is located just five minutes away from mom Kris Jenner, sits on 3.5 acres, has two pools and spas and even its own vineyard!
Recently, Kim Kardashian was in the news for expressing her frustration on weight loss goals on Twitter.
"I'm not gonna call it baby weight bc thats an excuse. i just gained weight & that's it. why is it so much harder to lose after baby though!! do any of u moms see their bodies just not the same? a different shape? ughhhh my hips & butt are huge now! they were big to begin with!" she continued to tell her followers.
She also walked her followers through her goals of weight loss, asking everyone to help support her throughout the process.
"Just need to get down to my weight a few years ago. Not gonna complain anymore. Starting diet TODAY! No carbs. crazy workouts. Whos with me?" she asked.
"i think after having a baby u get so excited u lost a lot of weight then u get comfortable & eat how you used & it creeps back up. "
She tweeted:
ok no more tweeting and procrastinating! LOL Glad some of u moms can relate. I'm reading the comments! For real....of to the gym!

— Kim Kardashian West (@KimKardashian) August 5, 2014
Then she said goodbye with her last tweet and hopefully went off to loose that extra kilos.
wish me luck on the dieting...its soooo hard for me!

— Kim Kardashian West (@KimKardashian) August 5, 2014
© Copyright IBTimes 2023. All rights reserved.