Game Of Thrones heart-throb Kit Harington has decided to reveal some intimate details from his private life. The British actor, who is known for playing the beloved role of Jon Snow on the HBO show, opened up about the time he lost his virginity, and as it turns out, it was nothing like his on-screen character's experience.
"Mine was a little less left-field than in a cave," Harington said jokingly about his first time alluding to the infamous cave scene from GOT where Jon makes out for the first time with Ygritte.
While Harington's first sexual escapade in real life may not include icy caves but it was still as exciting as it gets for a teenager. "It was a typical sort of teenage thing, at a party. I was probably too young," the actor quipped.
And by too young, Harington meant "not far off" from the tender age of 13, as the interviewer had guessed. "I think the girl and I just kind of wanted to. You either hold on and do it right, or you're young and decide to get the monkey off your back," the 30-year-old actor added.
For Harington, it has been a long journey since then to now as he stars in the award-winning HBO show in one of the lead roles. There are still two more seasons to go before the series airs its final chapter revolving around the characters of the fictional Westeros.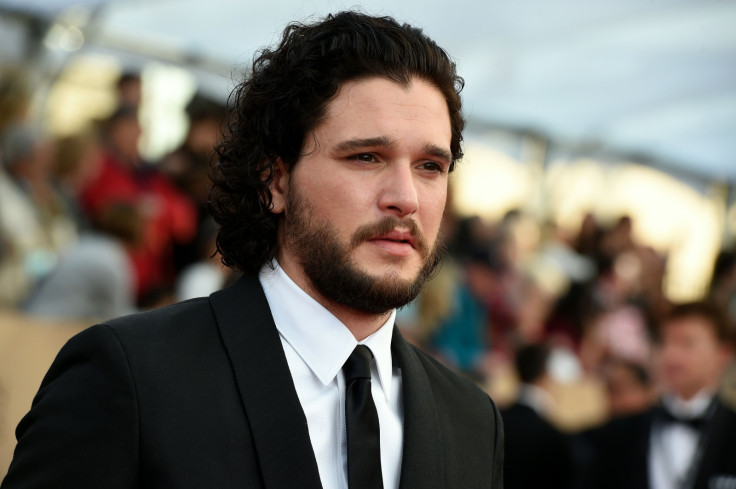 Once Harington wraps up his Jon Snow duties, he would like to try some less serious roles. He says, "I'd like to do comedy," though it doesn't have to be a romantic comedy.
Speaking of romance, the Game Of Thrones actor in an interview with Vogue Italia had earlier gushed about Rose Leslie as he recalled how he fell for his ginger-haired girlfriend, who played Ygritte on the show.
"Because the country is beautiful, because the Northern Lights are magical, and because it was there that I fell in love," he had said speaking about his favourite scenes. "If you're already attracted to someone, and then they play your love interest in the show, it becomes very easy to fall in love."