He did something that nobody else from the royal family has daren't do by releasing a statement via Kensington Palace concerning the security of a love interest on 8 November. But it appears that Prince Harry is dead serious about the safety of his Suits star girlfriend of five months, Meghan Markle.
So much so, that the 32-year-old royal is said to be pondering the idea of financing protection for her out of his own funds.
The fifth in line to the throne is preparing to hire a retired Scotland Yard personal protection officer to ensure the woman he loves is kept safe at all times when she visits the UK.
Markle was shopping at Kensington's Whole Foods last week alone, without security, and is said to be "relaxed" about the situation.
She believes that such a move is "charming" but unnecessary, today's Evening Standard claims.
The prince – who was spotted wearing a bracelet similar to Markle's at an HIV charity event yesterday – is still haunted by the death of his mother Princess Diana after being chased by paparazzi in Paris. He is thought to not want to leave his 35-year-old girlfriend's safety to chance.
A senior inside security source said: "There have been initial discussions about this matter.
"HRH has made it clear that he believes Miss Markle's personal safety is paramount and that the behaviour of some elements of the media and press has been grossly unacceptable.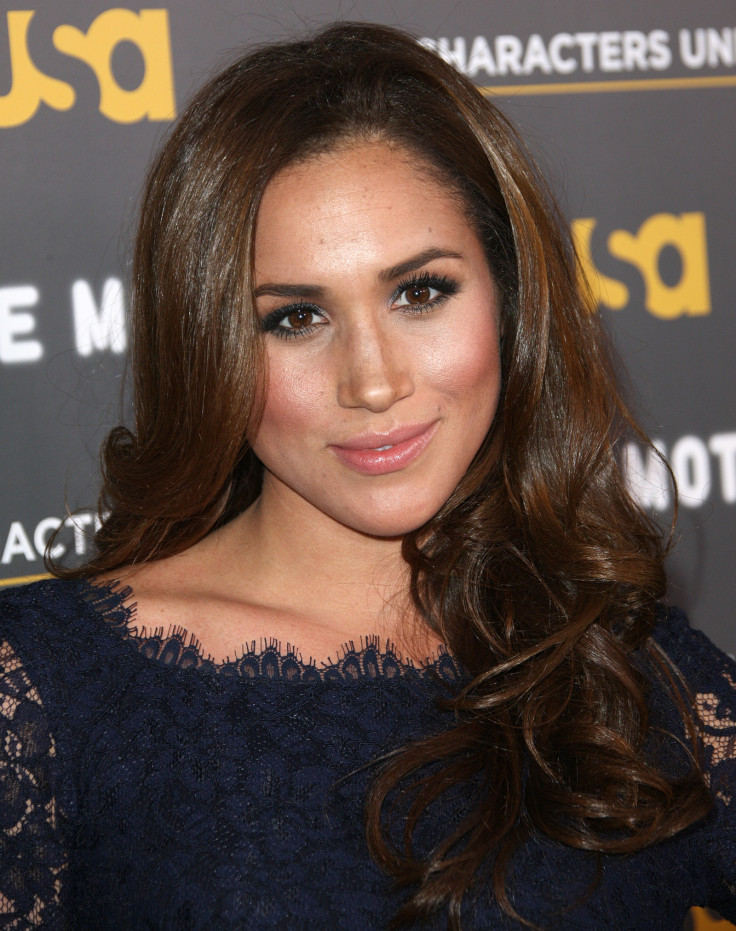 "But in the end it comes down to a matter of cost, who is paying for what. Protecting the Royal family is a hugely expensive business," they added.
Harry may be following the tradition of senior Royals hiring retired officers from the elite Scotland Yard department to guard their loved ones.
Another source said: "Scotland Yard operates the Royal Diplomatic Department. It is an elite department of officers.
"It is therefore not cheap to run and like anywhere in the publicly funded sector they have been subject to stringent Government funding cuts.
"It means that even blood royal princesses, such as Princess Beatrice and Eugenie, the daughters of HRH the Duke of York, while still protected round the clock, their protection is not totally funded by the taxpayer and The Duke, their father, has to contribute to protection when they are off duty.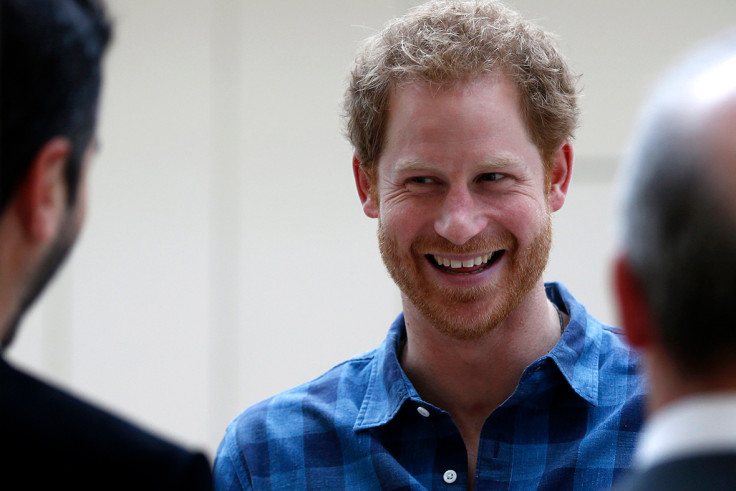 "Of course the mainstream Royals – The Queen, The Duke of Edinburgh, The Prince of Wales, The Duchess of Cornwall, The Cambridges' and Prince Harry all still get 24/7 Protection provided by Scotland Yard and SO14," they added.
It could be argued that Harry may be doing such things as the unprecedented public letter – both confirming their romance and boldly attacking racial sneers made against her – along with the idea of amped up security, to impress his new love.
Judi James, a body language specialist and royal commentator, explained Harry's recent behaviour to IBTimes UK.
She said: "This letter looks like an attempt to impress Meghan. It's the human equivalent of an alpha male animal puffing up and banging its chest to attract a mate.
"The Palace mantra of 'never complain' clearly left Harry feeling rather compliant, and so he has hit back and shown he is the tough action man Meghan probably adores.
"Meghan is hardly a shy girl new to the world of publicity. She's a 35-year-old Hollywood actress so must have a fair grasp on the horrible world of trolls. Let's hope Harry regains his fun side soon but in the meantime let's accept the fact that falling in love can make you prickly and anxious!" she added.