Kobe Bryant, Dustin Brown and Other Athletes Testing Apple iWatch at Cupertino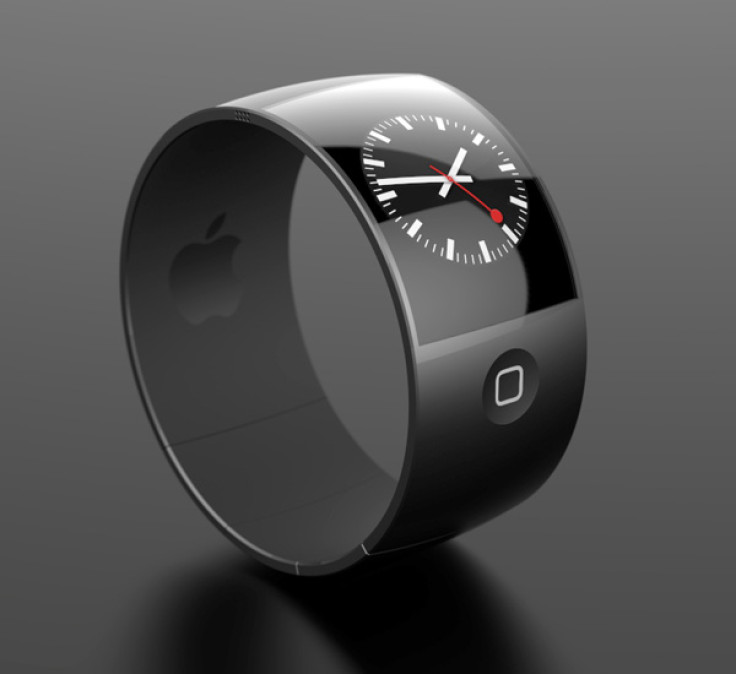 Apple is currently recruiting professional athletes from the NBA, NHL and MLB to test its iWatch. The move will help the company measure the smartwatch's fitness capabilities in rigorous training environments, according to 9to5Mac.
Apple is said to be working with Los Angeles Lakers basketball player Kobe Bryant, Los Angeles Kings right winger Dustin Brown, and a few other star athletes, including a player from the Boston Red Sox, on the testing project. The athletes are said to have signed non-disclosure agreements regarding the existence of the upcoming Apple wearable device.
This new development indicates that Apple's new iWatch will have a strong focus on fitness, meaning that we might even see a few components to cater to that particular need. Put the fitness features together with HealthKit in iOS 8 and Apple's iWatch is expected to be able to monitor things like steps taken, calories burned, and heart rate.
Apart from this, reports also indicate that Apple has been working on advanced sensors to read a person's hydration levels, blood pressure, and sweat.
9to5Mac also reckons that Jay Blahnik, the former Nike Fitness consultant that Apple hired in 2013, is most likely working with these sports stars in the iWatch testing.
Over the last month, reports have indicated that the iWatch will come in two sizes and will use a 2.5-inch display. Apple might launch the device in September or October along with the iPhone 6.
Previously, we made a roundup of all the information that there currently is on the iWatch. Check it out here.
© Copyright IBTimes 2023. All rights reserved.