Nintendo to make smartphone and tablet games with 'iconic game characters'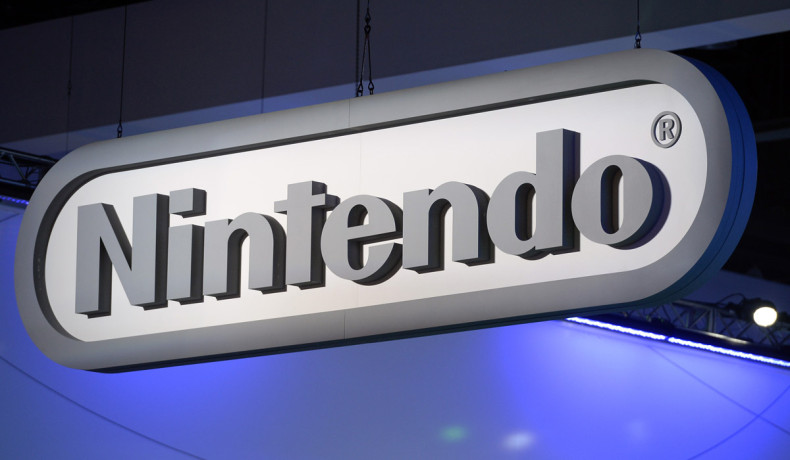 Nintendo have announced a partnership with Japanese mobile giant DeNA to create smartphone games based around their most famous IP, "including its iconic game characters". A cross-platform service running across Nintendo hardware, smartphones, tablets and PCs will also be created.
According to a statement released by Nintendo the two companies "intend to jointly operate new gaming applications featuring Nintendo IP, which they will develop specifically for smart devices." They did however say that the games would not be ports of existing games, but original ones "optimised for smart device functionality."
The cross-platform service being developed will replace Club Nintendo once it is fully shut down later this year. During a press conference held this morning (17 March) it was also made clear that smartphone games are in the very early stages of development, if they're in development at all.
Company president Satoru Iwata was asked how Nintendo will maintain its image as a company which makes products safe for children, alluding to the nature of free-to-play, micro-transactions and how children are often exploited.
Iwata said he wants to "maintain consumer trust," adding "we would like to put value on creating something that can be safely consumed by children."
The Japanese gaming giant has resisted the allure of mobile gaming for a long time, but in recent years has experimented with free-to-play models. Most recently they released Pokémon Shuffle, which includes micro-transactions.
As recently as February 2015 Nintendo president Satoru Iwata was still sceptical of the idea of mobile games, saying "In the past, I have opposed making smartphone and tablet versions of Nintendo titles," because "prices for content aimed at smartphones and tablets are falling quickly."
Further announcements on the deal and the products of it will be made later this year.