UK Video Game Chart: GTA Online Heists propel GTA 5 back to number 1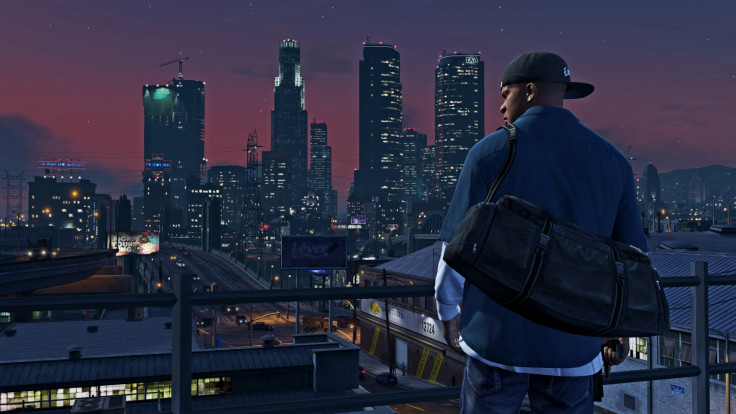 Rockstar's Grand Theft Auto 5 has returned to the top of the UK video game chart thanks to the long-waited Heists updated added to GTA Online on 10 March. After a 50% sales bounce GTA 5 is two more number one spots away from equalling the record number for the series held by GTA: Vice City, which was number one for ten weeks of its first 11 on sale back in 2002.
Last week's number one Dying Light drops to second place, buoying its success for Warner Bros, while chart stalwart FIFA 15 holds steady in third. Minecraft: Xbox Edition climbs to fourth while in fifth there's a "new" entry in the form of DMC: Definitive Edition, the well received remaster of Capcom's hack and slash reboot.
Call of Duty: Advanced Warfare sits in sixth place ahead of Minecraft: PlayStation Edition at seven and 2K Games' Evolve which remains in the top 10 at eight. In other remaster news Sniper Elite 3: Ultimate Edition sits in tenth place, which sits ahead of Zombie Army Trilogy at nine.
The Order: 1886 dropped out of the top 20 altogether but charted 17th in the full price chart.
The full top 10:
1) Grand Theft Auto 5
2) Dying Light
3) FIFA 15
4) Minecraft: Xbox Edition
5) DMC: Definitive Edition
6) Call of Duty: Advanced Warfare
7) Minecraft: PlayStation Edition
8) Evolve
9) Zombie Army Trilogy
10) Sniper 3: Ultimate Edition
© Copyright IBTimes 2023. All rights reserved.