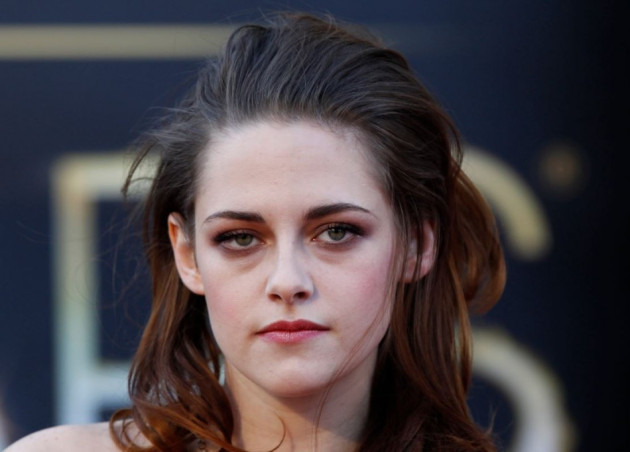 Kristen Stewart's Camp X-Ray co-star Lane Garrison has revealed that the actress is very good at sports.
"Kristen Stewart is an amazing athlete and an amazing golfer. We built a driving range on the set of Camp X-Ray and she can hit the ball perfectly straight like 220 yards. She's awesome," he told Hollywood Life. "Great golfer, she can throw a football pretty well, and she's really good at basketball. We had a blast — she was having a great time!"
In the military drama movie directed by Peter Sattler, Stewart plays the role of a soldier named Cole, assigned to Guantanamo Bay.
"She's great in this movie — no diva antics whatsoever," he added. "This film's going to be very powerful. It's about Guantanamo Bay and what we should do with the detainees down there so I think it's going to be very powerful."
In August, reports surfaced that Garrison moved into the Sils Maria star's Los Feliz mansion, sparking reports that the two are romantically involved.
"Kristen was enjoying Lane's company and he was spending a lot of time with her at her home," a source told Yahoo's Omg! at that time. "He doesn't live in LA so he moved out of his hotel when they became close and moved into the guest wing of her house in Los Feliz."
Stewart was also rumoured to be spending Christmas in London with on and off boyfriend Robert Pattinson, but according to the latest reports, they are not. Pattinson had ended his relationship with Stewart, who was his Twilight co-star and girlfriend of four years, after it was confirmed that she cheated on him with her Snow White and the Huntsman director Rupert Sanders.