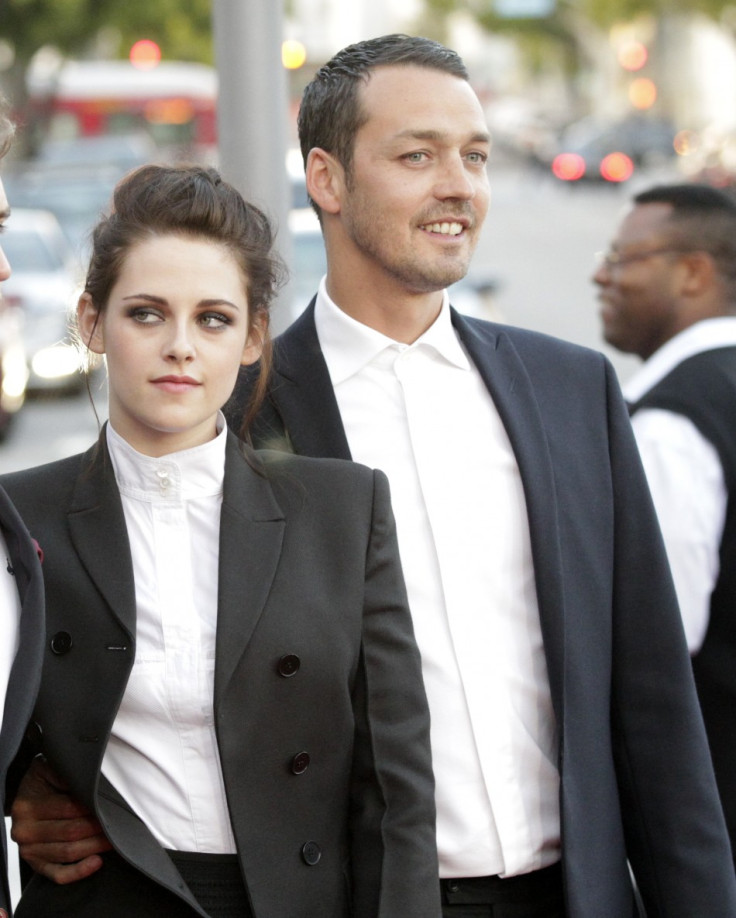 Rupert Sanders has finally opened up about his infamous affair with Kristen Stewart. The British filmmaker has said that his fling with the Twilight star was an "exciting" mistake.
The Ghost in the Shell director in an interview with Marie Claire has said that he does not feel bad about the affair and thinks he should be forgiven for his indiscretion.
"You never know what's coming in life," he said. "Around every corner there's something unexpected, and that's life. You just have to brush yourself off and continue moving forward the best you can. Everyone makes mistakes. I am bound to make more mistakes, and I wouldn't expect my life to be exciting if I didn't...If you took people off the table for a momentary lapse, there would be no one making art."
Sanders got involved with the 26-year-old actress when she was in a romantic relationship with Robert Pattinson in 2012.
In July, the same year, Stewart in a statement apologised for the "hurt and embarrassment" she caused to everyone that were affected by her actions. She said her momentary lapse of judgment had "jeopardized the most important thing in my life, the person I love and respect the most, Rob. I love him, I love him, I'm so sorry."
The 46-year-old Sanders also issued a public apology to his then-wife Liberty Ross and their children. The Sanders' plea could not amend his relationship with Ross as she subsequently filed for divorce from her husband of 11 years.
"I am utterly distraught about the pain I have caused my family. My beautiful wife and heavenly children are all I have in this world. I love them with all my heart. I am praying that we can get through this together," he said at the time.