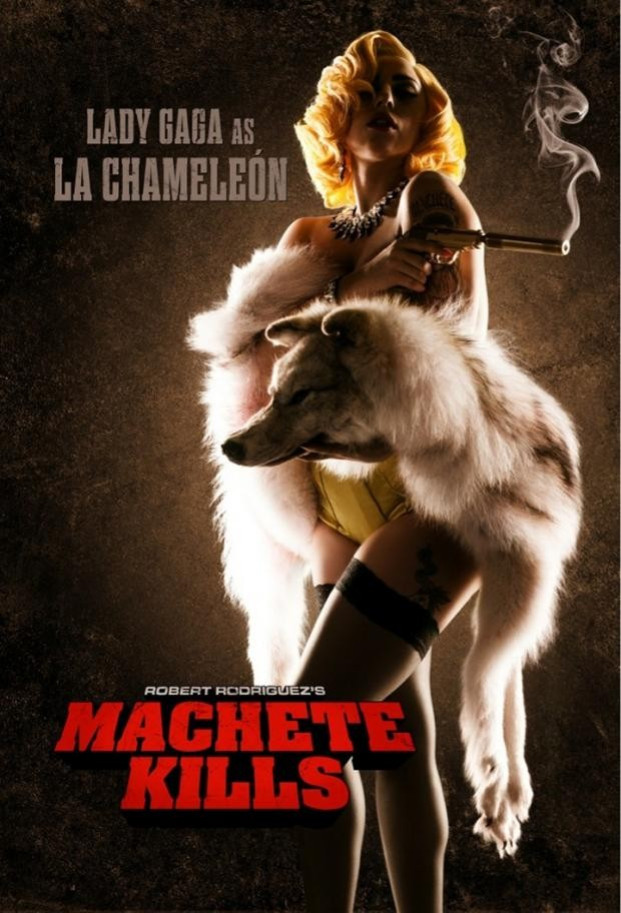 As if the cast for Robert Rodriguez's Machete Kills was not already eclectic enough, he has added pop star Lady Gaga to his ranks.
The film, a sequel to the successful Grindhouse throwback Machete, starring Danny Trejo, already counts Mel Gibson, Jessica Alba and Charlie Sheen - who will play the US president - on its cast list.
The director posted the revelation on his Twitter feed, claiming that Gaga, who has not acted in a feature film before, "kicked so much ass".
He attached a character poster of Gaga as La Chameleon, holding a smoking gun and draped in a wolf skin. No other details of her role have been revealed.
Rodriguez seems to be aiming for a "bigger is better" approach for the sequel to a film that started life as a spoof trailer screened during the ill-fated Grindhouse double feature with Quentin Tarantino.
He is also not scared of controversy, with Gibson's name being a tough sell for any film following disclosures of his tumultuous personal life, while Sheen has revealed himself to be unstable.
Rodriguez often populates his films with strong female characters and Machete Kills is no different, with Modern Family's Sofia Vergara, Michelle Rodriguez, Jessica Alba and Vannessa Hudgens all taking part.
Alexa Vega, who also joins the film's cast as the character Killjoy, tweeted a picture of herself on set with the message: "RR gave the ok for a sneak peak at Machete Kills' Killjoy".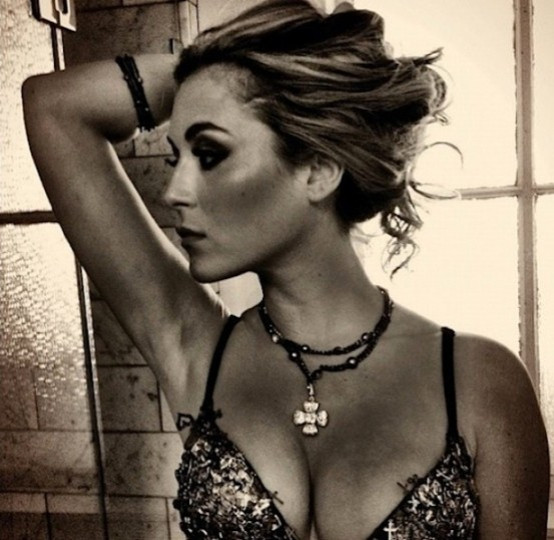 Machete Kills is still being shot, with a release date planned for 2013. Rodriguez will then start work on the Sin City sequel, A Dame to Kill For.