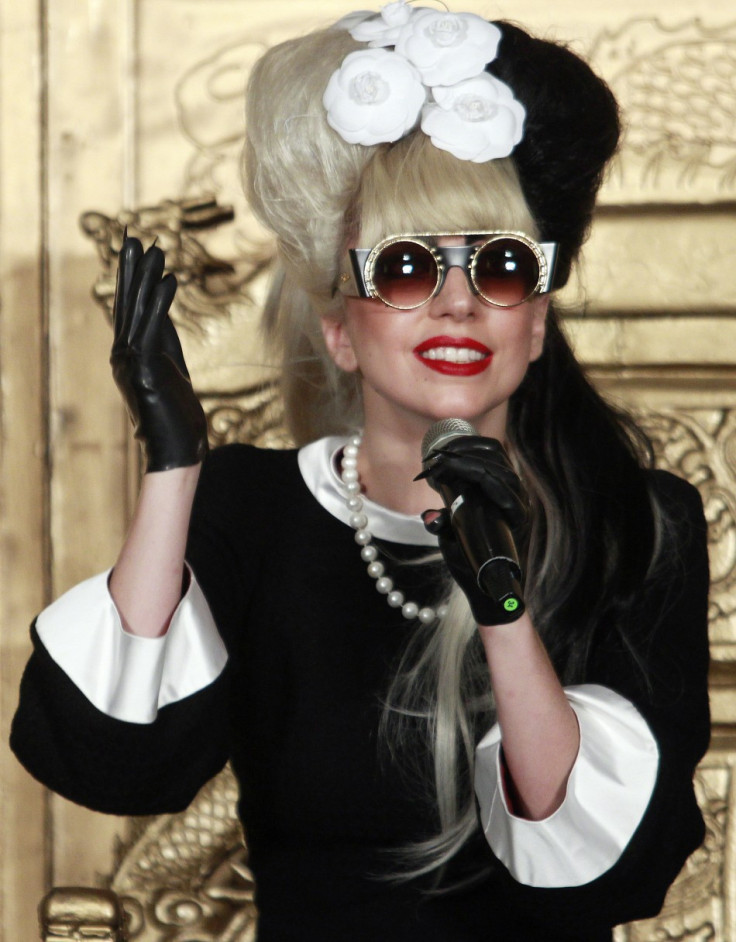 Here's Lady Gaga wishing a merry Christmas for all of her Little Monsters on Twitter. And, it's not just her greetings that came in her tweet, she delivered a previously unheard song too at midnight on Christmas day.
Her tweet read: "Merry X-mas Little Monsters! Listen Here to my UNRELEASED SONG "Stuck On F***in' You."
Here's the video of the new song:
The singer also described the background to the genesis of the song. "So to give you a little background to the creation of this song. I wrote it in Minnesota after the Monster Ball on the tour bus," she tweeted.
She added: "We recorded it in one shot. Fernando on guitar, Paul on Drum Machine. I wrote, sang it, and freestyled the last minute + a half of the song."
It has just been a couple of days since her Twitter account was hacked. She tweeted on the episode: "Phew. The hacking is over! And just in time, I'm on my way to Japan! So excited to spend Xmastime with my TokyoMonsters!"