Several people have been killed after an explosion near the provincial assembly in the Pakistani city of Lahore, according to reports.
The blast occurred in the centre of the eastern city in early evening, reported Geo TV, where chemists and medical store owners had gathered to protest new drugs rules. A police official told AP that the explosion was triggered when a man riding a motorcycle drove into the crowds.
Several senior police officers were amongst the 11 killed in the explosion, with 40 people wounded, according to local media reports.
An intelligence warning was reportedly circulated to law enforcement agencies in the city on 7 February that an unidentified terrorist group was planning an attack.
A Taliban faction has claimed responsibility for the blast, claiming it was a response to Pakistani military operations.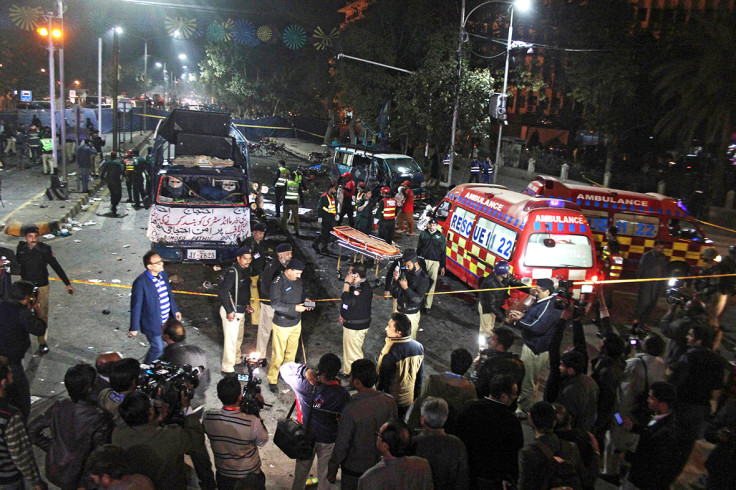 Lahore was the site of an Easter Day bombing last year that killed more than 70 people who had gathered in a public park. The attack was also claimed by a Taliban faction.