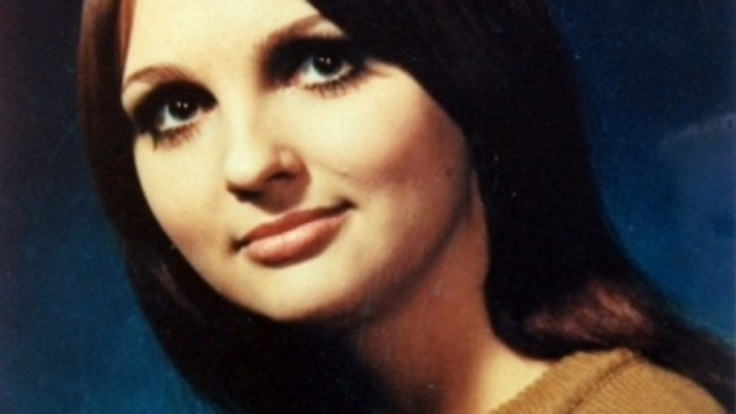 The LAPD is investigating whether the body of a 19-year-old woman found stabbed in the neck 150 times in 1969 is connected to the infamous Manson family killings. The body of Canadian Reet Jurvetson was discovered on 16 November 1969 off Mulholland Drive, just six miles (9.6km) from one of their most brutal murders, that of the pregnant actress Sharon Tate.
Police used DNA testing in December in 2015 to identify the remains of the Montreal-native after her sister recognised a photo of the body that was online. Until her DNA was identified just months ago, Jurvetson was known as Jane Doe No. 59.
Police say that Jurvetson had been stabbed by someone who was most likely sat on her and plunged a small blade into her neck and torso. Her body was found by a birdwatcher in dense brush near Mulholland Drive and she had no identification on her.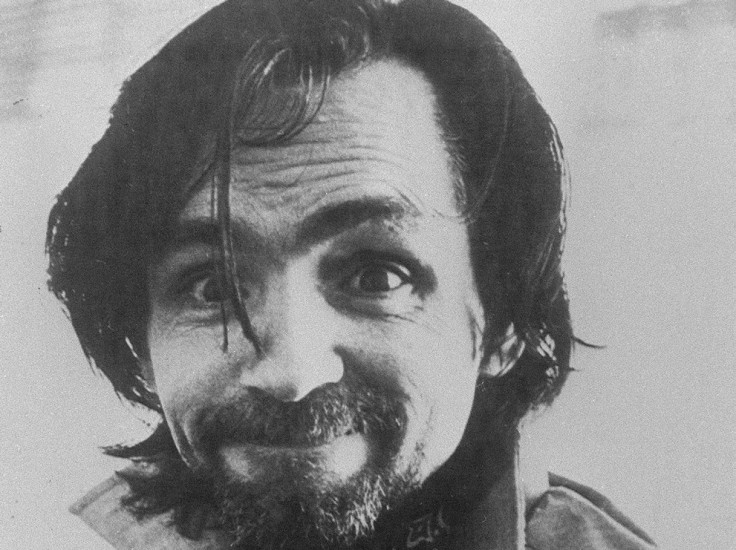 Investigators interviewed the infamous murderer Charles Manson, who is currently serving nine life sentences, about the killing a few months ago but obtained no new information.
LAPD Detective Luis Rivera, who is currently assigned to the case, told People Magazine: "We don't rule anything out. Everything is on the table until proven otherwise. No one deserves what happened to her. It's our job to find out who's responsible and bring them to justice."
Her body was found six miles from the site of the murder of Tate, who was director Roman Polanski's wife at the time of her death. Rivera added that the main lead they have in the case is a man named "John" or "Jean," whom Jurvetson met in Toronto before she flew to LA to see in the summer of 1969.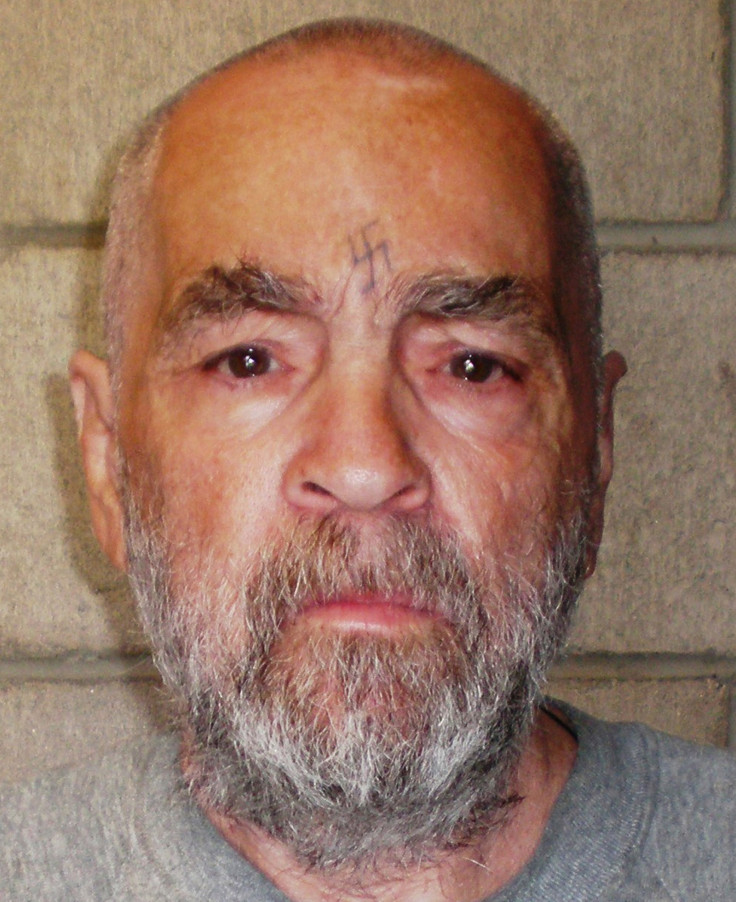 According to her sister, Anne Jurvetson, the naturalised Swede moved to LA after she became smitten with "John". A post card received by her said that she had found an apartment and was happy.
Manson, 81, remains behind bars serving nine life sentences. None of his cult members has ever been granted parole. Charles Manson and other members of his so-called family were convicted of killing seven people over the course of a two-night rampage. Prosecutors said Manson and his followers were trying to incite a race war that he believed was predicted in the Beatles' song Helter Skelter.