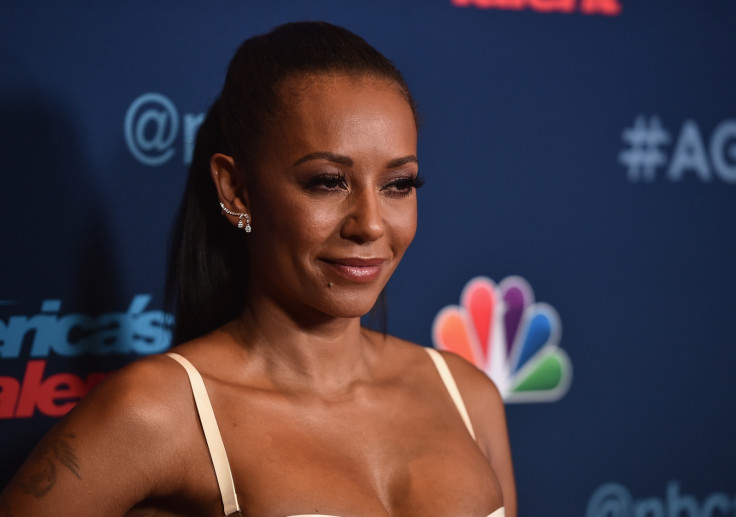 Days after obtaining a temporary restraining order against her former nanny, Mel B is reportedly being sued for defamation. According to TMZ, Lorraine Gilles is taking legal action over the 41-year-old claims about her alleged affair with her husband Stephen Belafonte.
The former Spice Girl filed for divorce from her husband on 20 March citing ''irreconcilable differences''. Their divorce soon turned nasty after she alleged he was physically abusive, pressured her into threesomes with other women and even impregnated their former nanny before paying her to have an abortion.
In the 20-page document, which she used to get a restraining order against him, she claimed that Belafonte's relationship with Gilles was one of contributing factors to the collapse of their 10-year marriage. "[He] would degrade me in front of her by comparing me to Lorraine, telling me how much younger and better looking she was," she stated.
"I later discovered that [he] was having sex with Lorraine and was paying her inordinate amounts of money. Over the course of some three years, I recently learned that [he] paid Lorraine in excess of $300,000 for alleged nanny services."
But Belafonte dismissed the claims and accused his estranged wife of orchestrating a smear campaign to sabotage his image. His rep said in a statement: "In due course, Mr Belafonte will be filing his response to the outrageous and unfounded allegations made by Ms Brown, which allegations he vehemently denies."
Earlier in April, Mel B filed a restraining order against Gilles accusing her of extortion and using sex tapes featuring her and her husband as collateral. A judge order the childminder to stay at least 100 yards away from the singer and not remove any items from her storage facility, where the sex tapes are allegedly being held.
But German-born Gilles, who had worked for the family since 2010, vehemently denies the allegations with TMZ adding that she has submitted evidence which she hopes will negate the claims.
IBTimes UK has reached out to Mel B's representatives for comment and is awaiting a reply.