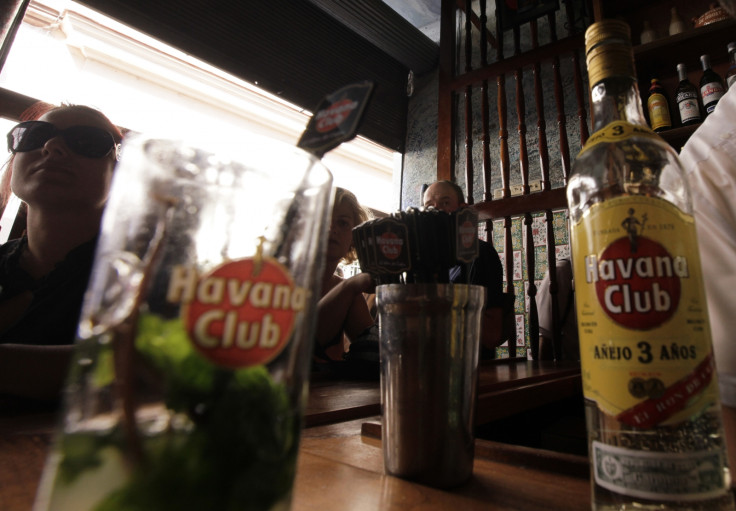 An employee at Brooklyn's Poly Prep Country Day School claims an administrator gave students alcohol and exposed them to prostitutes during a school-funded trip to Cuba in a lawsuit filed at Brooklyn Supreme Court.
Lisa Della Pietra also alleges that Steven Anderson is guilty of bribing an alumnus, soliciting kickbacks from subcontractors and other misdeeds.
Della Pietra, a former student and 12-year employee at the prep school, said that Anderson bullied and excluded her after she reported the misconduct to Headmaster David Harman, the New York Post reported.
Andersen is accused of using school money to fund his personal trip to Cuba and to bribe an alumnus who also attended the trip and threatened to expose him.
According to the Post, Pietra learned about the trip and told her superiors. The complaint reached Board Chair Scott Smith, who is a friend of Andersen.
"In response to plaintiff's report of Andersen's fraud and inappropriate conduct with students, the School conducted a sham investigation and paid for Andersen's attorney," the lawsuit claims. It continued: "To date, Andersen's conduct and the results of the 'investigation' have been hidden from the Poly community purportedly to protect a 'high profile' celebrity parent of a student who attended the Cuba trip."
Whistleblower's cover blown
The suit also claims Andersen asked parents to give him expensive gifts to ensure their children succeeded or graduated from the school.
Della Pietra was told by the headmaster that her identity would remain confidential to ease her worries about retaliation. However, Smith identified her as the whistleblower to everyone involved.
"Andersen then began a campaign of retaliation and bullying against plaintiff, including verbal rants and threats, stripping plaintiff of her job responsibilities and changing her job title, actively interfering with plaintiff's fundraising efforts, and instructing alumni to deal exclusively with Andersen, bypassing plaintiff," according to the suit.
She was then told by Harman that although she was not fired, she should take a paid leave of absence. Della Pietra is seeking compensatory and punitive damages, the Post reported.