Leaked image claims to show DeX Station dock that turns Samsung Galaxy S8 into a PC powerhouse
Is this our first glimpse at one of the Galaxy S8's biggest features?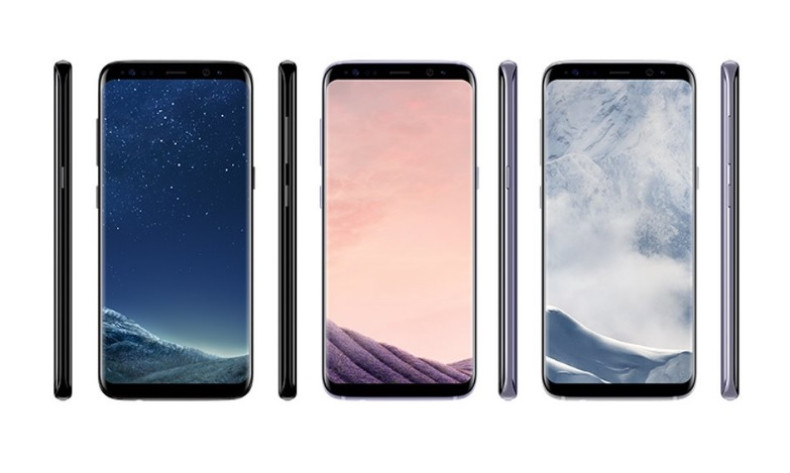 One of the many features reported to be included in the upcoming Samsung Galaxy S8 is the so-called Desktop Experience (DeX) mode that will work similarly to Microsoft Continuum for Windows Mobile. This is said to be activated by inserting the handset into a special docking station that will allow users to operate the handset as a PC using a mouse and keyboard.
We may now have an idea of how this will work thanks to a new leaked image purporting to show the DeX Station dock and some of the features we can expect from it. An image tweeted out by Win Future reporter Roland Quandt shows a black circular docking station sporting a USB-C connector, two USB ports and a 100Mbps Ethernet port.
Most interesting is the inclusion of an integrated fan on the rear of the dock that will keep the Galaxy S8 cool when handling higher workloads while in DeX mode, which Quandt claims will be capable of supporting 4K resolution displays up to 3840 x 2160 pixels and frame rates of 30fps.
Quandt suggests that the DeX Station will be capable of charging the Galaxy S8 through Samsung's Adaptive Fast Charging technology and can also be powered directly from an external monitor without the need for an external power supply. As a result, Quandt says users will be able to "connect a single USB-C cable with [an] external display in order to get a picture on the monitor, but also to charge [the] smartphone".
This functionality won't come cheap, with the DeX Station coming with an estimated price tag of around €150 (£130, $160). Add this to the anticipated £799 price tag of the Galaxy S8 (£899 for the S8 Plus) and you're looking an investment just shy of £1000 for Samsung's Desktop Experience.
Quandt is renowned for leaking often-accurate information about upcoming smartphones ahead of launch, although without any official verification we won't know for sure until the Samsung Galaxy S8's anticipated arrival on 29 March.