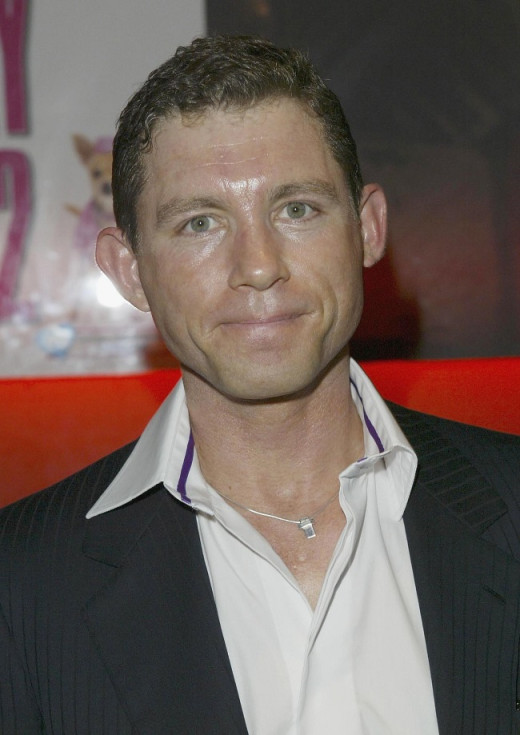 Lee Evans is quitting comedy to spend more time with his family, it has been announced.
The hilarious comedian, known for making exaggerated gestures in his stand-up routines, revealed his plans to retire on Jonathan Ross's ITV chat show, due to air on Saturday (22 November) following his current Monsters UK tour.
"You are a remarkable force of comedy. Are you feeling it in your body? How long will you carry on?" Ross asked him.
Evans, who has been married to Heather for 30 years and has one daughter, Molly, replied: "I am 50. I am frigging knackered. This is it. Finished. This is the end. I am not doing anything."
Evans, who is one of Britain's highest-selling comedians, said the death of his manager Addison Cresswell from a heart attack aged 53 last year was one of the reasons why he wants to quit.
He said: "Well my manager died last year. All I have ever done is work and Addison always used to put his arm around me and say, 'Don't worry, I will look after you. It is OK'.
"My dad always said to me, 'You have got to work' so I constantly worked and did comedy tours. And I think I have ignored for far too long my missus.
"And I want to spend a lot more time with her. I am going to go and see my wife, be home and say 'I'm yours'.
"I know what will happen. In a week it will be 'Get out. You are getting on my nerves'. But I am deadly serious. I have said to her 'I am really sorry. I am always away'".
He said he will now be free to attend his daughter's school plays.
"Now I can be with little Mo and do the things that we never did when we were kids."
He is one of Britain's most successful stand-ups with his Roadrunner tour grossing £12.9m. He also acted in Hollywood blockbusters such as Mouse Hunt, There's Something About Mary and The Fifth Element.
(Video: warning offensive language used)