Legal high seizures: Men suffer fits after taking Spice drug 100-times strength of cannabis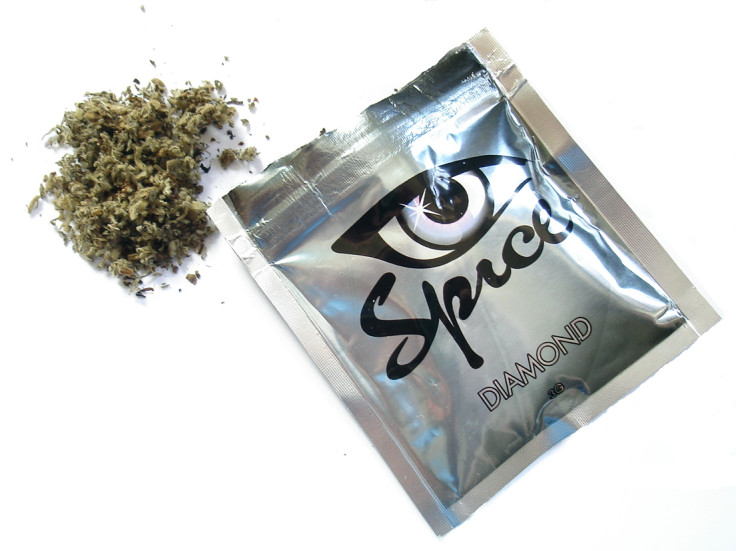 Three men have been hospitalised in London after they took the legal high known as "Spice" that can be up to 100 times more potent than cannabis. Two of the men in Peckham, south London, had seizures after they allegedly took the drug. A third man is in a critical condition.
Officers would like to hear from anyone who may have been offered the drug and would advise anyone who has taken it to seek medical attention.
Met Police officers were called to Staffordshire Street at 9:40pm on Thursday (29 October) to reports of a man believed to be having a fit. He informed officers that he had taken the drug after being offered it for free on the street. The man, who is aged in his late 20s, was taken by the London Ambulance Service (LAS) to a south London hospital.
Ten minutes later, police were called to Peckham High Street where a second man was showing signs of similar symptoms. He too is believed to have taken the drug and was also taken by the LAS to a south London hospital where he later discharged himself.
Officers were subsequently informed of a third man, taken direct to hospital at 6.55pm, who was also receiving treatment at the hospital. He remains in a critical but stable condition.
Anyone with information regarding the supply of 'Spice' is asked to contact police via 101 or Crimestoppers anonymously on 0800 555 111. The government's Psychoactive Substances Bill is currently passing through parliament and would ban substances "capable of producing a psychoactive effect in a person who consumes it".
The European Union has also taken a dim view of the alternative cannabis, saying it causes "acute adverse consequences" for users' health and could lead to increased heart rates, seizures, psychosis, kidney failure and strokes.
© Copyright IBTimes 2023. All rights reserved.