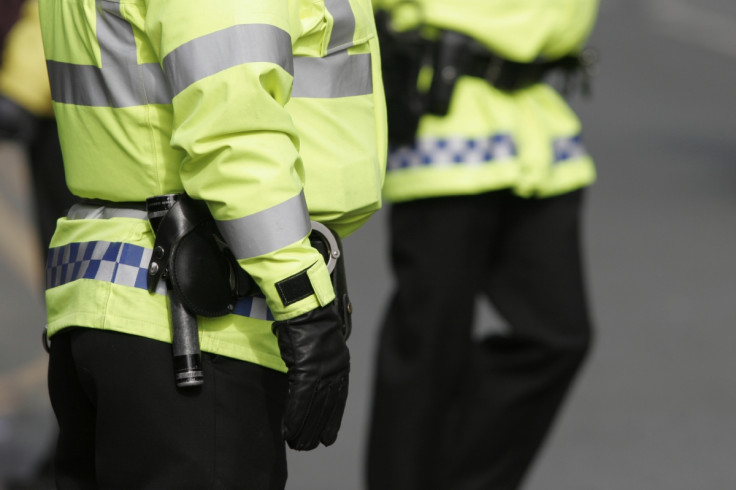 Children in Leicester have been told not to walk to and from school alone following a serious sexual assault against a young boy. Police are appealing for information after the boy was allegedly attacked between 3.30pm and 4pm on Tuesday (13 October) on land near a footbridge off Knighton Lane East.
Officers said he has been left physically injured and deeply distressed as a result of the incident and is being supported by specially trained officers. The boy described his attacker as dark skinned, tall, slim and aged in his late teens or early 20s.
Detective Inspector Tony Yarwood, who is investigating the incident, said: "This was a very serious assault and it is clearly extremely important that the offender is identified as quickly as possible. I want to hear from anyone who may have been in the area at the time and saw either the boy or a person fitting this description. Equally if you think you saw something suspicious in the area around that time on Tuesday, get in touch."
Extra officers have been put on patrol in the area to reassure local residents, and parents of two nearby schools have been informed. A police spokesperson said: "Children are being reminded to take sensible personal safety precautions and to avoid walking to and from school alone. As the dark nights draw in, they should use well-lit areas and, for the time being, should avoid taking short cuts through isolated areas including the Mud Dumps and the Nature Reserve."
Anyone with information should contact Leicestershire Police on 101, quoting incident 334 of 14/10/15, or Crimestoppers anonymously on 0800 555 111.