UK: Former teacher accused of filming indecent images of children at Bristol boarding school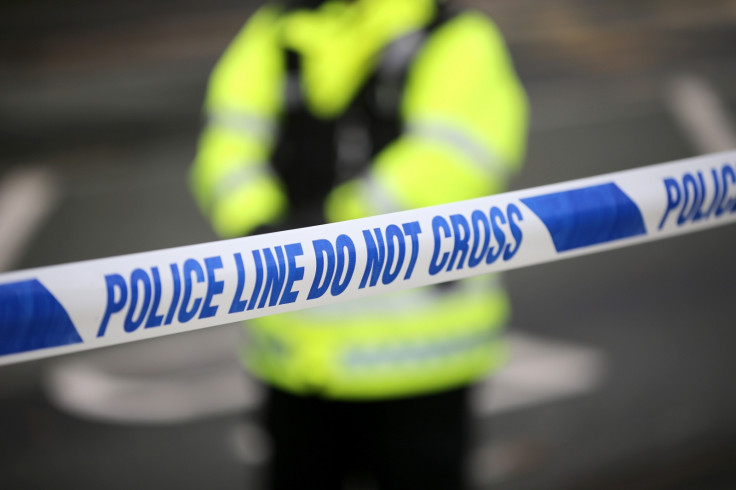 A former teacher in Bristol has been charged over making and possessing indecent images of children using cameras at a boarding school.
The accused has been identified as 53-year-old Jonathan Thomson-Glover from Wadebridge who taught at Clifton College in Bristol.
Thomson-Glover faces 36 counts of producing and possessing the indecent images of children, reported The Independent.
Nearly 120 victims were allegedly photographed over a 16-year period by hidden cameras situated across the Clifton College and at another address in Cornwall.
"Jonathan Thomson-Glover, from Wadebridge in Cornwall, has been charged following a joint investigation between Avon and Somerset Police and Devon and Cornwall Police," said Detective Inspector Andrea Kingdon.
"Information was initially passed to Devon and Cornwall Police by the National Crime Agency relating to indecent images of children downloaded from the Internet.
"Following further inquiries, a team of officers from both forces investigated offences relating to the creation of indecent images committed at Clifton College and an address in Cornwall.
"None of the charges relate to contact offences. We've been working closely with the College and our partner agencies throughout this investigation and we're grateful for their ongoing support."
Thomson-Glover is set to appear before the Taunton Magistrates' Court for a hearing on 20 July.
© Copyright IBTimes 2023. All rights reserved.