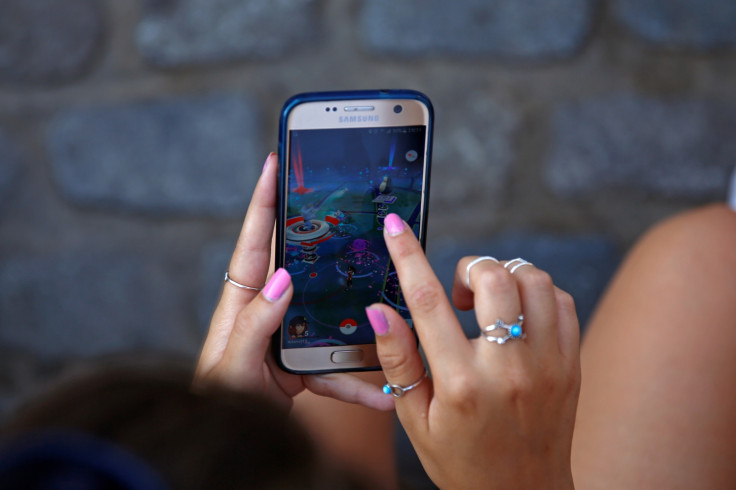 After much anticipation, Pokémon Go, the wildly popular augmented reality mobile game, is officially a go at the Rio de Janeiro Olympic games as the app rolled out in Brazil on Wednesday (3 August). Prior to the app's release in Central and South America, participating athletes, visitors and locals alike expressed their frustration and disappointment at the possibility that they will not be able to toss Poké Balls around the city during the upcoming summer games.
"Break out the sneakers and Poké Balls, and get ready to explore the world around you," read an announcement post on the game's official Facebook page. "We are excited to officially be putting Pokemon Go in the hands of our Latin American fans, visitors, and the Olympic athletes in Rio!"
Since its launch in early July, the game has become a runaway success and has officially released in over 30 countries so far, racking up over 100 million downloads, garnering an estimated $10m in daily revenue and breaking multiple records along the way.
Ahead of the 2016 Games, Rio Mayor Eduardo Paes appealed to Nintendo in July to launch the game in his city in time for the global multi-sporting event.
"Hello Nintendo! There are 23 days until the Rio 2016 Olympic Games," Paes wrote in Portuguese on Facebook. "Everybody's coming. You should come on down too."
Although the game could still be opened in Brazil, the displayed map was previously devoid of any Pokémon or Pokémon stops, leaving many visiting athletes disappointed that they would not be able to hunt for the beloved digital monsters over the course of the Games.
Attempting to play the game in Brazil, Japanese gymnast Kohei Uchimura recently racked up a whopping $5,000 in data charges.
"I wish I could run around in the village catching Pokémon," New Zealand soccer player Anna Green told the Associated Press late last month. "I just can't get it on the phone. It's fine, but it would have been something fun to do."
British kayaker Joe Clarke also expressed dismay over the game's lack of availability in the Latin American nation prior to its official rollout in the region.
Earlier this week, hacker group OurMine claimed to have taken over the Twitter and Quora accounts of Pokemon Go developer Niantic CEO's John Hanke, tweeting that the breach was "for Brazil" since the game had not been released in the country yet.
A member of the OurMine team also told IBTimes UK that people from Brazil, Argentina and Chile "requested" the team to gain access into the chief executive's social media accounts - a claim that many local fans denied.
Expected to attract over half a million visitors, the upcoming Olympic games will be the first to be hosted in South America and will run from 5-21 August.