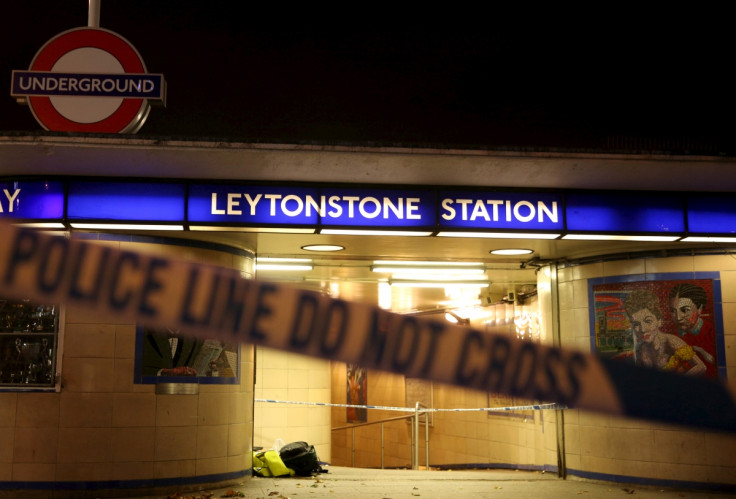 Downing Street says it is closely monitoring the police investigation of a man in custody who is alleged to have carried out a knife attack on three people at an underground station in east London. Reports say the assailant, believed to be a 29-year-old male, shouted that the stabbings were revenge for the UK's military intervention in Syria.
The attack took place in Leytonstone station at around 7pm GMT on 5 December, and is being investigated by Metropolitan Police as a "terrorist incident". One man, believed aged 56, suffered serious knife injuries but they are not thought to be life-threatening, while two others sustained minor wounds.
Police were called to the scene at 7.06pm and they arrested the suspect at 7.14pm after Tasering him. "There is an ongoing police investigation into the attack in London. We are monitoring the situation closely as further details emerge," a spokesperson for Downing Street was quoted as saying by the BBC.
'Absolutely shocking'
Witness Michael Garcia, 24, said he saw a man threatening commuters with a 3-inch (7.5cm) knife - purportedly after he had stabbed one of the victims. "It had a thin blade, but looked fairly long. He was screaming 'go on, then, run' to everyone else," he told the BBC. "He was pacing back and forth next to the guy on the floor. He came up to the barriers."
Labour leader Jeremy Corbyn said the incident was "absolutely shocking".
Commander Richard Walton, who leads the Met's counter-terrorism command, said: "We are treating this as a terrorist incident. I would urge the public to remain calm, but alert and vigilant.
"The threat from terrorism remains at severe, which means that a terrorist attack is highly likely. I would appeal to anyone who was in the vicinity of Leytonstone underground station earlier this evening at around 7pm who saw anything suspicious to call the Anti-Terrorist Hotline on 0800 789 321."
High alert
The UK has been on high alert since Islamic State (Isis) militants launched a co-ordinated attack on bars, restaurants, a concert hall and a stadium in Paris last month, killing 130 people.
In October, MI5 chief Andrew Parker warned that the threat posed by extremists to Britain was at its highest level in his 32-year career. He said that six major terrorist attacks had been thwarted in the country in the last year, along with several plots overseas.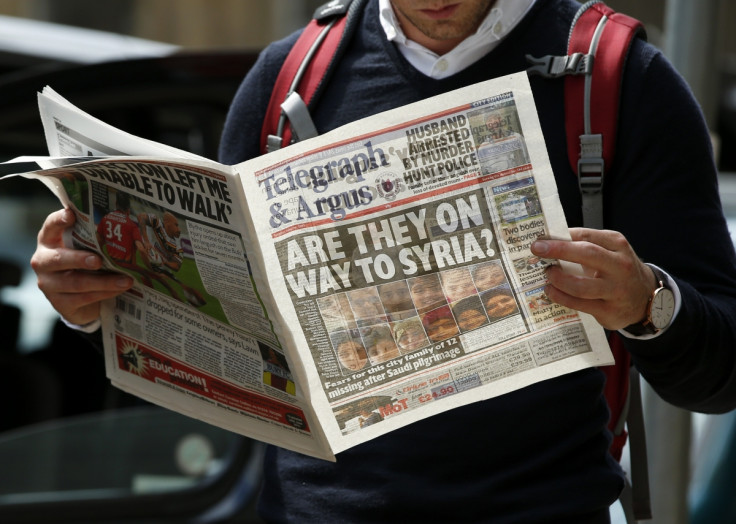 RAF Tornado jets have been conducting air strikes on IS (Daesh) targets in Syria since 3 December after MPs voted 397-223 in the House of Commons to authorise military action in the country. Some 750 extremists are estimated to have travelled from Britain to join IS in Syria.