Liam Hemsworth Admits Kissing Jennifer Lawrence Was Uncomfortable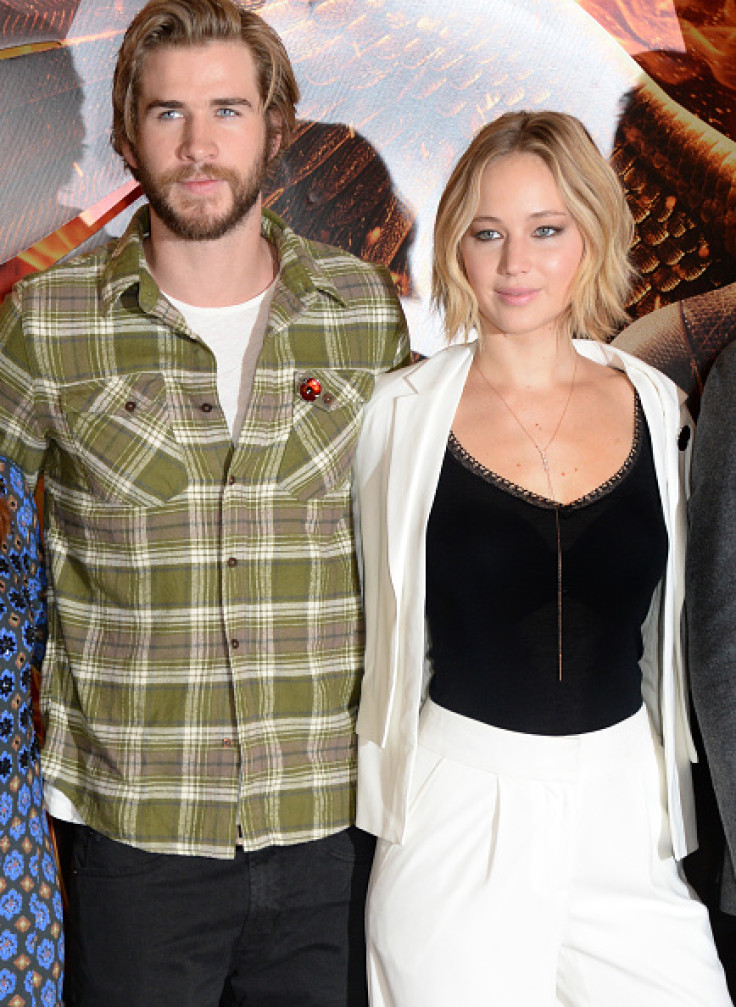 Liam Hemsworth has revealed that he loathed kissing actress Jennifer Lawrence.
During an appearance on The Tonight Show Starring Jimmy Fallon, the 24-year-old Australian actor talked about getting intimate with his Hunger Games co-star.
"Anytime I had to kiss Jennifer was pretty uncomfortable. I mean look, when you look at it on the outside, it looks like a great picture. She's one of my best friends, I love her," Hemsworth said. "But if we had a kissing scene, she would make a point of eating garlic, or tuna fish. Or something that was disgusting. And right before the scene she'd be like 'I had tuna,' 'I had garlic, and I didn't brush my teeth."
Meanwhile, at a press conference in Manhattan the Oscar winning actress told People that she has grown very close to Miley Cyrus's former boyfriend while filming the Hunger Games movies.
"Liam is the most wonderful, lovable, just family-oriented sweet, hilarious [guy]," Lawrence said. "I guess the biggest surprise is that I would never expect to ever have a man this good-looking ever be my best friend. I never knew that those things could happen."
In another interview, the Silver Linings Playbook actress revealed that she does not allow fame to get into her head.
"I have an amazing group of friends who are not in the business, who I trust," she was quoted as saying in the New York Daily News. "Because something strange does happen, and it's a very tiny thing that makes a big difference – the way people look at you. Because I don't feel any different. The way people look at you feels alienated and odd. So I surround myself with people who don't fake laugh at my jokes."
The Hunger Games: Mockingjay, Part 1 will hit US theaters on 21 November.
© Copyright IBTimes 2023. All rights reserved.