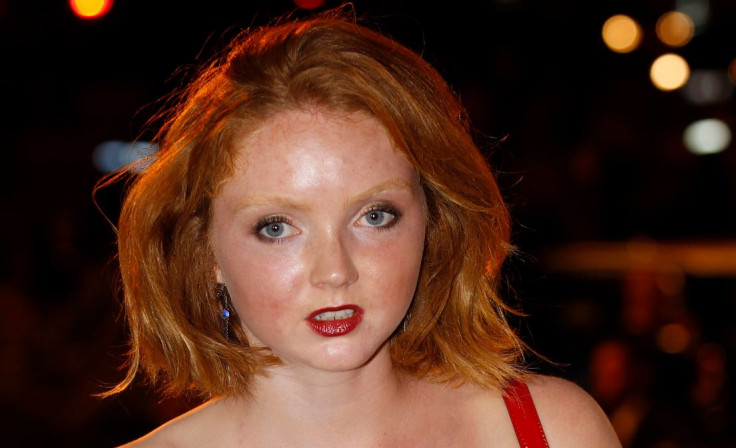 British supermodel Lily Cole has announced she is expecting a child with boyfriend Kwame Ferreira.
Cole, 27, tweeted a link to a photo on Instagram alongside a link to her new social networking site, Impossible.
The photo posted on Saturday features a yellow post-it note on which the model had written "I am having a baby!" alongside a blue toy dinosaur.
In a more detailed post on her website, she wrote: "The first known impossible baby is being born!
"I met Kwame when I was in the process of developing Impossible and he offered the most profound gift, to help build the platform.
"After working together for a long time Kwame and I fell in love, and I am very happy to share our news that we are expecting our first child together."
The Cambridge-educated model has set up Impossible - which allows people to share their skills and time with others in need - with Ferreira, who she met in 2012.
Cole, who started modelling aged 14, has spoken out in the past over the pressures of working in fashion and trying to be "perfect".
"I absolutely don't believe in perfection, I don't believe it exists and I don't believe it's necessarily interesting. I've put myself under a lot of pressure in the past, too skinny or too fat or in terms of intellectual pursuits or career pursuits. I've come recently to realise it can be quite a destructive way to live life," she said in 2012.
"A lot of advertising can make people think you're not enough as you are, you're not enough until you have that or look like that."