Lily James has sparked speculation that she could soon be engaged to boyfriend Matt Smith, after the actress was spotted trying on plush rings.
The Cinderella star, who has been dating the former Doctor Who actor for three years, fuelled rumours of impending wedding plans after being spotted trying on rings at Harrods — London's iconic luxury department store.
Attending the launch of diamond specialist De Beers, the Daily Mail reported that the 28-year-old appeared at the event with Smith's sister, cabaret dancer Laura Jayne, 27.
Keen to highlight her status as a potential family member, James said "I'm dating her brother, and hopefully, she will soon be my future sister-in-law."
The former Downton Abbey actress went on to try several rings, including a a 71-carat yellow oval-cut diamond solitaire , worth £7m ($8.9m).
However, fortunately for Smith, 34, his girlfriend was more enamored with a 9.1 carat oval cut diamond Aella ring, valued at £200,000.
"This is the diamond that has found its way to my finger," James said. "It's very unique. I would definitely want something like this."
Her enthusiasm to receive the perfect ring follows in the footsteps of her grandparents, with her grandma ready to pass down her own jewellery when James finds her long-term partner.
"My granddad was a minister in the RAF, and he used to get my grandma a piece of jewellery everywhere they went,' she explained.
"She has this amazing collection, and there's this gold charm bracelet that she added a little charm to from everywhere she's been, and she said it's for me but she's not going to give it to me until I'm settled down."
However, it is a good thing that it will most likely be Smith who gets down on one knee, as James revealed she is wrought with indecision over life choices.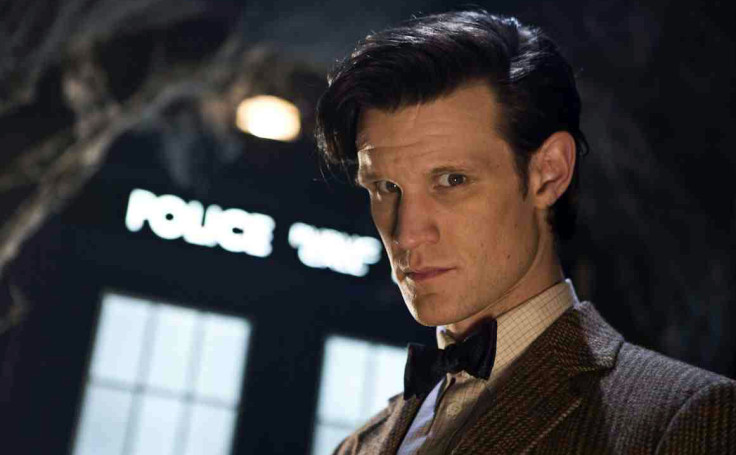 "I almost bought my first flat, which would have been great," she explains, "but I chickened out at the last minute — it felt like such a big step, and it wasn't quite right. I put a deposit down, and I lost money. I'm very indecisive."