In this week's A-list Insider: The BBC lose Great British Bake Off to Channel 4, Neymar launches his singing career and Prince George and Princess Charlotte prepare for the royal Canada tour.
Channel 4 poaches Bake Off
Sad news for Bake Off fans – the current series will be the last one shown on the BBC. After talks between the broadcaster and Love Productions broke down. the hit cooking show was sold to Channel 4.
And it gets worse. Hosts Mel and Sue have announced they will not be moving from the BBC to Channel 4 in 2017. "We were very shocked and saddened to learn yesterday evening that Bake Off will be moving from its home," they said in a statement. "We made no secret of our desire for the show to remain where it was."
Still no word on who the new hosts will be but BBC presenters Clare Balding, Claudia Winkleman and Channel 4 duo Tim Lovejoy and Simon Rimmer are currently bookies' favourites to take over once it moves to Channel Four.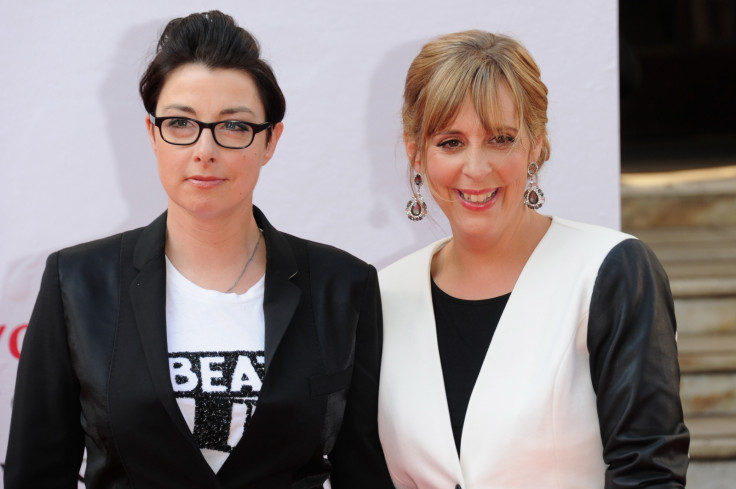 Neymar launches music career
And over in the world of music, Neymar has launched his singing career. Yes you heard right. On his Facebook page on Wednesday, the Barcelona forward gave fans a teaser of his debut single Yo Necesito (Portuguese for 'yo, I need')
I must admit I wasn't bowled over by his vocals and part of me thinks this might all be one elaborate joke but he definitely gets an A for effort.
Neymar's musical ambition may come as a surprise to some but it isn't actually that far-fetched. You may recall that he once belted out the chart-topping song Ai Se Eu Te Pego on stage with Brazilian superstar Michel Teló,
Prince George and Princess Charlotte take Canada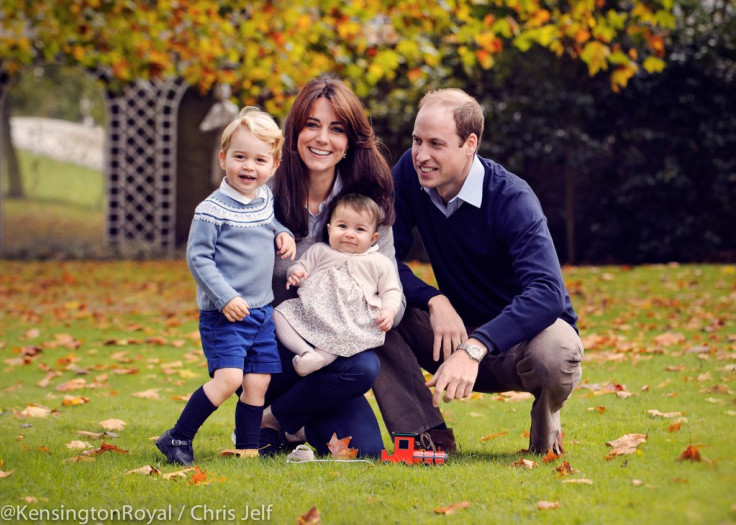 And finally, its official, Prince George and Princess Charlotte will be joining their parents during their eight-day Canada tour. It will be the first for 16-month-old Princess Charlotte and the second for 3-year-old Prince George.
Kensington Palace confirmed the news saying that it the trip would be a "great opportunity to introduce their children to a major realm before things like school make this difficult later on." The royal family will head off to Canada on 24 September.