In this week's A-List Insider: Chris Evans quits Top Gear, Jesse Williams is accused of racism and Lady Gaga finally passes her driving test.
Chris Evans quits Top Gear
What do David Cameron, Boris Johnson, Nigel Farage and Chris Evans have in common? A lack of staying power it seems, because in the last couple of weeks they have all quit their jobs. The Radio 2 DJ became the latest high-profile resignation after stepping down as Top Gear host.
The 50-year-old made the announcement on Twitter, telling fans that he had given it his best shot. But members of the online community couldn't resist the opportunity to mock the presenter and he soon became the butt of jokes.
"With both a Top Gear presenter & UKIP leader resigning on the same day, share prices in velcro wallets and bootcut jeans have plummeted," one user said.
Evans was named the main presenter of the Top Gear following the departure of Jeremy Clarkson and his co-presenters James May and Richard Hammond, but it proved an uphill struggle to win over fans. The revamped show was blighted with reports of behind-the-scenes drama and plummeting ratings. Sunday's finale attracted just over 1.9m viewers, a drop of nearly 50% from the first episode of the series' 4.3m.
Jesse Williams racism row
Meanwhile, a Change.org petition, petition seeking to get Jesse Williams fired from Grey's Anatomy has racked up over 16 thousand signatures. The online appeal, which was started by Erin Smit days after the 34-year-old actor delivered a speech the 2016 Bet awards, accuses him of spewing "racist" rhetoric against white people and inciting hatred against law enforcement.
Williams – who has a white mother and black father – dedicated his Humanitarian award to black women, teachers, students, lawyers and families, while referencing recent victims of police brutality.
But it looks like he isn't going anywhere. Grey's Anatomy creator Shona Rhimes has made it clear that only she has the power get rid of him. Having previously showed support of his speech, she shared a post on twitter which read: "Um people? Boo don't need a petition. #shondalandrules"
Although Williams has yet to comment on the petition, on 3 July he shared a message with his followers that read: "Do not promote empty people & their tantrums. Pure clickbait to gain followers, attention & money, for themselves, not you. Never you."
Lady Gaga is official
And finally after years of driving with a learner's permit and an adult present, Lady Gaga has got her driver's licence. The 30-year-old pop superstar shared the happy news with fans over the weekend after passing her passed her road test in California.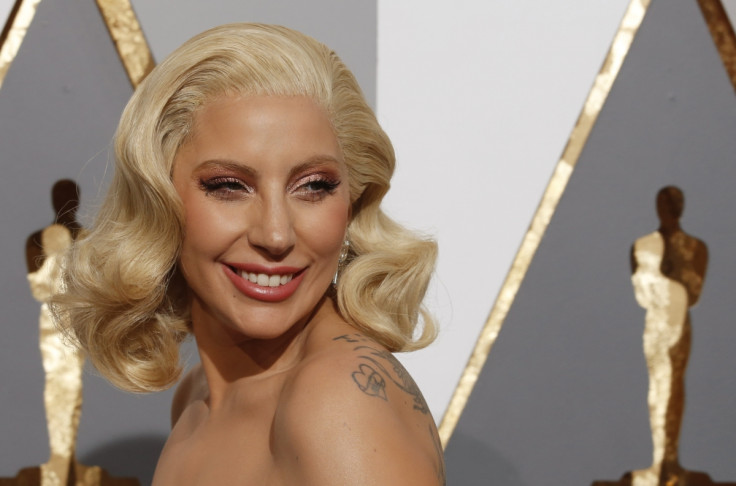 "Thelma and Puhleaaaze, I'M FREE. Rollin' with the homies, " she captioned an Instagram shot of her and her friend.
You know what they say: better late than never. Congratulations Gaga!