In this week's A-list Insider: A Destiny's Child member prepares to go under the knife, Orlando Bloom address that naked paddle board incident and Charlie Murphy passes away.
Kelly Rowland heads for more surgery
Kelly Rowland has dropped her new parenting guide Whoa, Baby!, and let's just say she gets pretty candid.
While offering some tips for new parents, the singer reveals she wants to go under the knife for a second boob job.
The Destiny's Child singer, who had her first breast augmentation aged 28, admitted that things haven't been the same since she welcomed her son Titan in 2014. Not only are nipples huge, her twins apparently now look like flapjacks, Rowland reports.
Although she is not pleased with her appearance, she won't be going under the knife just yet. The singer plans to wait until after the birth of her second child.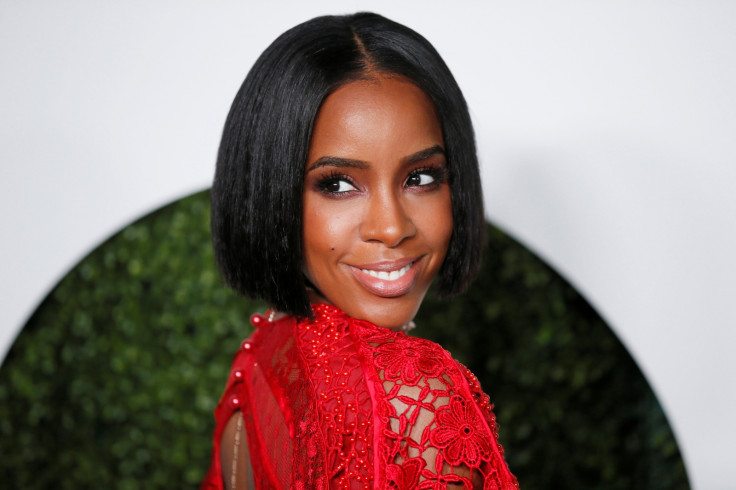 Orlando Bloom talks naked paddle boarding
Meanwhile, Orlando Bloom has spoken for the first time about being photographed paddle boarding in his birthday suit.
Fans may recall that The Pirates of the Caribbean star made headlines and dominated social media back in August 2016, after he decided to embrace his inner nudist during a sunshine break to Italy with then-girlfriend Katy Perry. Unfortunately for him, the pair had company – a photographer 300m away, with a long lens camera waiting to capture the event.
Orlando tells the May issue of Elle magazine that he was completely caught off guard and would not have put himself in that position if he'd knew things would go gone down the way they did. "We'd been completely alone for five days. Nothing around us. There was no way anyone could get anything," he said. "So I had a moment of feeling free... What can I tell you? Note to self: you're never free."
Charlie Murphy death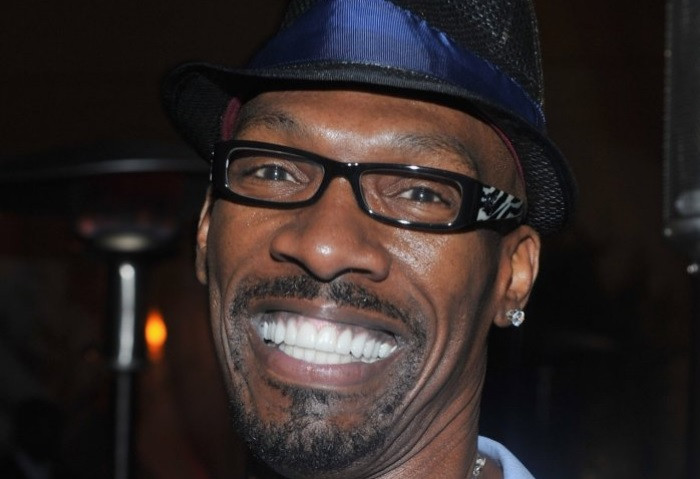 And finally, Eddie Murphy has paid tribute his brother Charlie Murphy after the legendary stand-up comedian died. The comic's publicist confirmed news of his passing to TMZ on 12 April, revealing Charlie had died at a New York City hospital.
In a statement, his family said, "their hearts are heavy with loss".
Charlie became a comic legend thanks to his iconic appearances on the True Hollywood Stories skits on the Chappelle's Show. The sketches go behind-the-scenes of incidents in Charlie's early life, most notably involving Rick James and Prince.