A-list Insider: Prince Harry's honeymoon proposal, Kanye West hospitalised, Justin Bieber attacks fan
Entertainment editor Toyin Owoseje rounds up the celebrity stories of the week.
In this week's A-List Insider: Kanye West is hospitalised, Justin Bieber punches a fan in the face and Prince Harry is offered a honeymoon with Meghan Markle.
Kanye West in hospital
Rapper Kanye West is receiving treatment for exhaustion at a hospital in LA. The 39-year-old rapper was hospitalised hours after cancelling the remaining dates on his Saint Pablo tour and following a "psychiatric emergency" on Monday.
The father-of-two has received an outpouring of support from musicians across the globe, with Lady Gaga urging others to be kind and loving.
According to reports, West's former friends Beyoncé and Jay Z, who were slammed during one of his recent stage rants are even ready to let bygones be bygones and have forgiven him.
Meanwhile, fellow rapper Jim Jones wants an apology after Kanye used his name as his alias. As TMZ previously reported during the 911 call West's personal physician told police that his patient "Jim Jones" was suffering from temporary psychosis.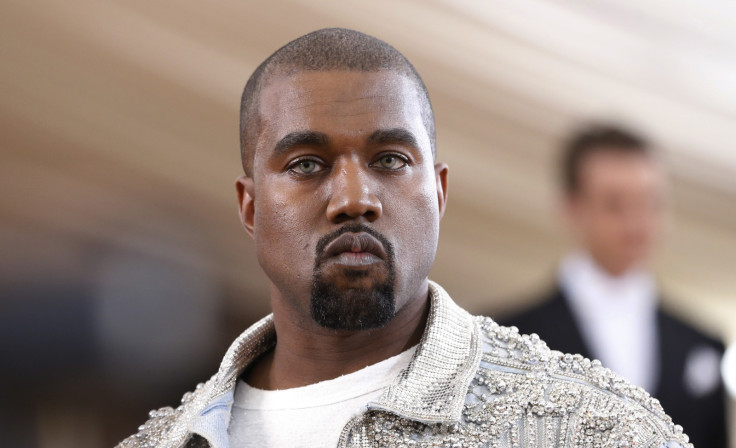 Justin Bieber gets violent
Elsewhere, Justin Bieber was caught on camera punching a fan in the face. The incident occurred in Barcelona on 22 November as he arrived for a concert as part of his Purpose tour.
In a clip obtained by TMZ, the male fan can be seen running to his car to touch Bieber after he rolls down his window. The 22-year-old singer responded by hitting the intruder in the face, causing his lips to bleed.
A source has since claimed that the Sorry hitmaker's violent reaction was out of fear because he felt threatened and had to protect himself.
Bieber has continued to provoke controversy during the European leg of his tour, from on-stage rants to cutting shows short.
Has Prince Harry found a honeymoon location?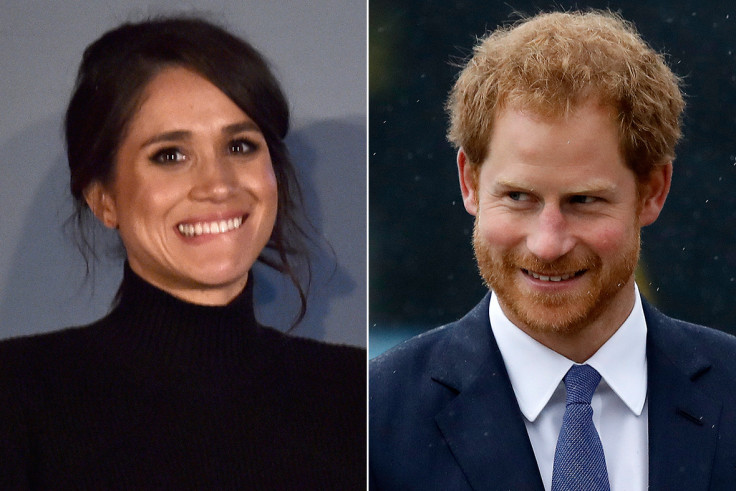 And finally, Prince Harry has yet to even talk about marrying girlfriend Meghan Markle but it looks as if the couple already have a location for their honeymoon.
On day two of the Caribbean tour, the leader of Antigua and Barbuda, Gastron Browne, made a speech during a reception held in Harry's honour and made reference to his relationship with the Suits actress.
Speaking before 300 guests, Browne he said he was happy about the potential new princess and, should the couple make the decision to honeymoon, then Antigua and Barbuda would welcome them with open arms.
© Copyright IBTimes 2023. All rights reserved.