A-List Insider: Louis Tomlinson's baby name revealed, Blac Chyna and Rob Kardashian hooking up
In this week's A-List Insider: Louis Tomlinson's baby name is revealed, Rihanna's Anti album is finally complete and Kylie Jenner gets checkmated by Blac Chyna.
Say hello to...Conchobar
Its official guys, Louis Tomlinson is a father and One Direction's newest member has just arrived. The 24-year-old singer, who welcomed a bouncing baby boy with LA-based stylist Briana Jungwirth, couldn't contain his excitement over the very special delivery. Taking to Twitter he told fans: "I'm very happy!! Daddy daddy cool."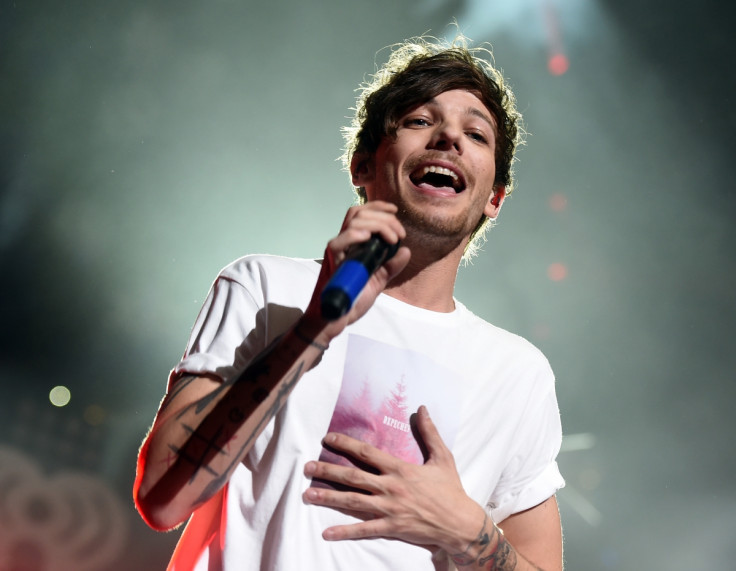 So what did the proud parents name their son you ask? According to speculation on 1D fan accounts, he is called Conchobar. The Irish moniker, pronounced Connor, means 'lover of hounds'. It has been reported that Sydney Rain was also in the running but it looks like Connor it is. What do you think of the name? Let us know in the comments section.
Anti on the way
And elsewhere in the world of music Rihanna has finally finished recording her new album and Anti is on its way.
Grammy-winning songwriter and vocal producer Kuk Harrell confirmed the news fans have been waiting for by sharing this snap of him having a celebratory drink after gruelling sessions in the studio with the pop star. The caption read: "Mission accomplished!"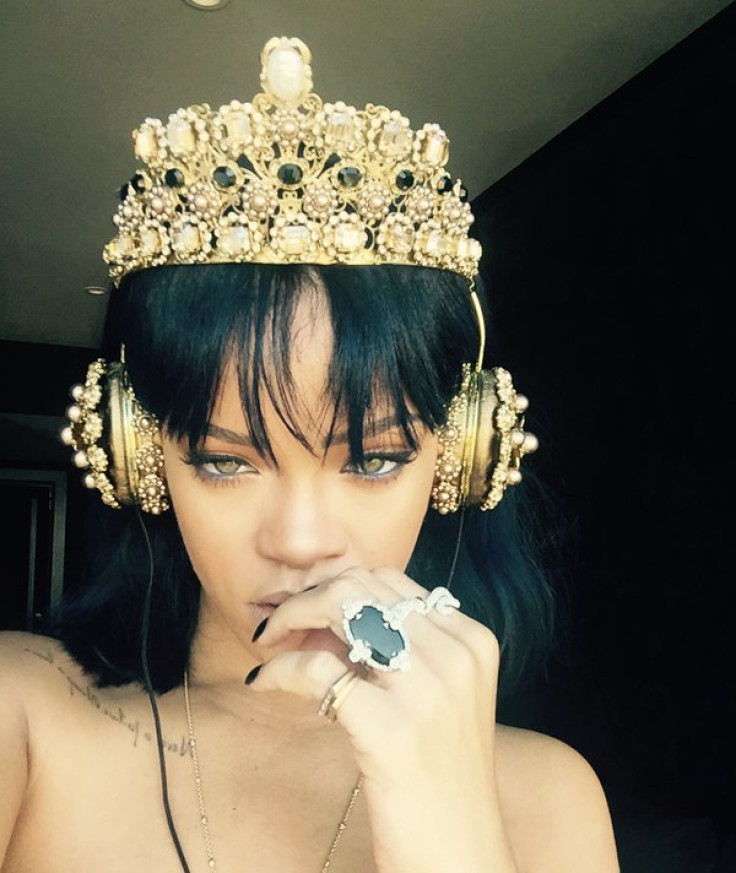 The Diamonds songstress, who is said to be performing at the Grammy Awards in February, appeared to confirm that her eighth album was indeed complete by replying with eight red balloons in the comments section.
And just in case fans didn't get the message, she later tweeted a picture of herself listening to the album with a matching gold crown and headphones. Still no word on a release date but hopefully it's worth the wait.
Blac Chyna together with Rob Kardashian
And finally, we didn't see this one coming but it look likes Blac Chyna and Rob Kardashian are hooking up. The video vixen recently sent tongues wagging when she posted a snap which appeared to show her in the arms of a mystery man captioned "The beginning". A quick google search and his identity was soon revealed. This would be fine if Rob wasn't Kylie Jenner's brother and if Kylie Jenner wasn't dating Blac Chyna's former fiancé Tyga. That's where it all gets a little messy.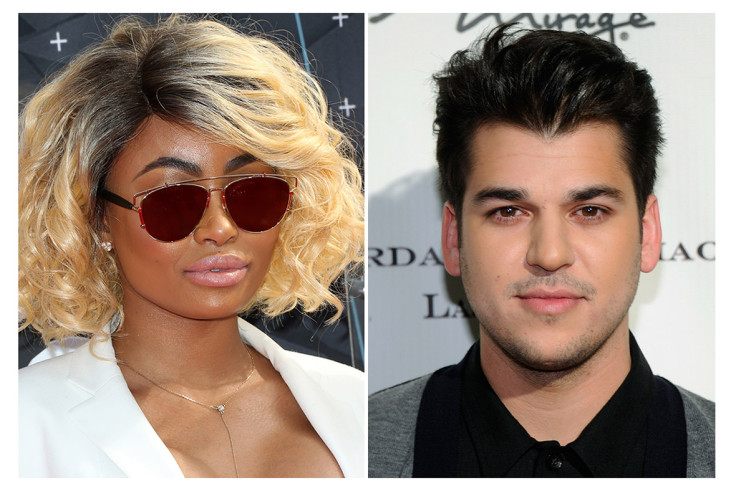 Well some fans are claiming that Blac Chyna is getting her own back after Kylie stole her man, and some are even suggesting that she is taking advantage of Rob, who has suffered with depression and recently hit an all-time low. Well according to reports Kylie is fuming about the latest development and feels like her brother has stabbed her in the back.
© Copyright IBTimes 2023. All rights reserved.