In this week's A-List Insider:
Nicole Scherzinger gets a new man, E.L James is attacked on Twitter and Bobbi Kristina's family prepare to say goodbye.
Scherzinger moves on from Hamilton split
Back in February, Nicole Scherzinger said she was devastated after her split from Formula One ace Lewis Hamilton, but it looks like the singer has stopped crying and finally moved on.
The 37-year-old former X Factor judge was recently pictured kissing ex-Fulham player Pajtim Kasami, while enjoying a sunshine break in Greece.
In the pictures published online, the couple can't seem to get enough of each other as they make out in a picturesque location.
While Scherzinger was enjoying the company of her new man, her former flame wanted her to know that she was on his mind. In a gushing post on Instagram, Hamilton credited her for helping him become the man he is today.
Obviously he hasn't seen the pictures!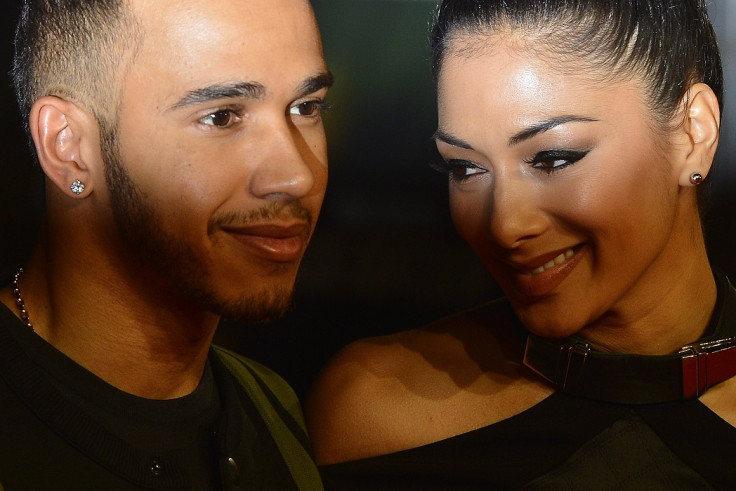 E.L James slammed in Twitter Q&A
While Nicole was getting some much needed attention. E.L James was getting the cold shoulder. The Fifty Shades of Grey writer's efforts to win back fans after the film's epic flop have backfired big time.
You may all remember that S&M film based on EL James' bestselling erotic novel which follows the relationship between playboy billionaire Christian Grey and his infatuated student submissive, Anastasia Steele raised some serious questions about misogyny and the abuse of women.
So you can only imagine what happened when the writer invited fans to have a question and answer session on Twitter with the hashtag #askELJames.
Yep you guessed right.
It became a free-for-all for critics as they started slating James and accusing her of glorifying rape through the creation of the characters and plotlines.
One fan asked: "What's it like telling millions of women it's okay to be in an abusive relationship as long as they're rich."
Another said: "Sometimes Ana says no and Grey says BUT YES. That's rape."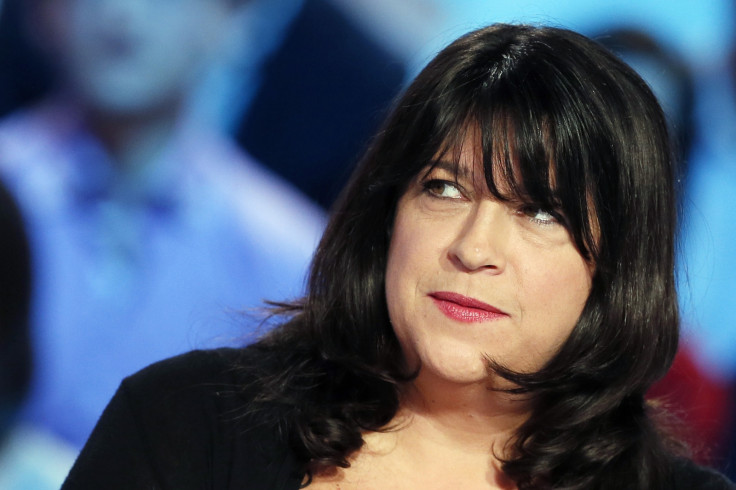 Bobbi Kristina's family ends feud
And finally, Bobbi Kristina's family have ended their feud as they prepare to say goodbye to Whitney Houston's daughter.
According to TMZ, the Houstons and Browns recently came together to keep vigil for the 22-year-old, almost five months after she was found face down in a bathtub.
Bobbi Kristina was moved to hospice care on 25 June having spent two months at Georgia's Emory University Hospital and a further 10 weeks at the DeKalb Medical facility.
Outside the Peachtree Christian Hospice near Atlanta, her aunt Pat Houston was captured embracing Tina Brown as they supported each other following their visit.
Tina's son Shayne spoke with E! News and confirmed that the two sides are now on good terms for the sake of Bobbi Kristina.
"Everybody is in a peaceful place. There's no bad blood. Everyone's just coming together in honor of Krissi. We're all family," he said.