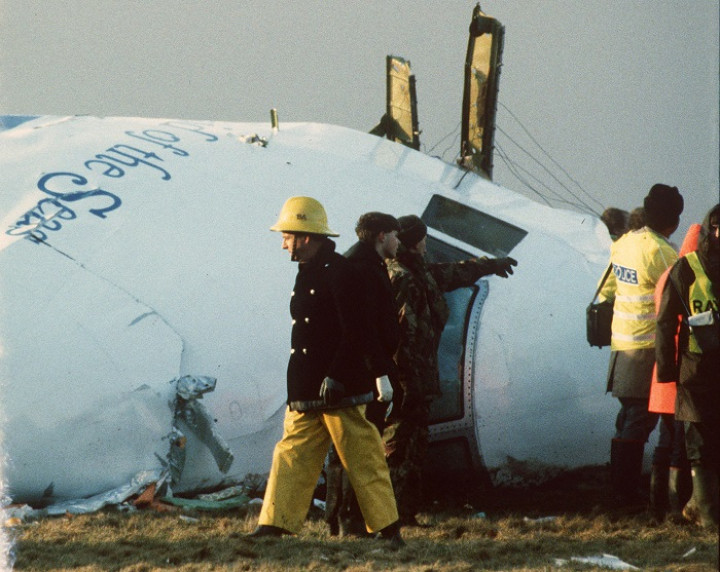 Twenty-six years after Pan Am flight 103 exploded in air over the Scottish town of Lockerbie killing all 270 people on board, the Federal Bureau of Investigation (FBI) is seeking to re-investigate the case. An American documentary film-maker, Ken Dornstein, whose brother David was among the victims, has led authorities to evidence that could identify the man who made the bomb that brought down the aircraft.
Investigators will seek to re-examine evidence against Libyan Abu Agila Masu'd, who was one of the original suspects in a 1999 charge-sheet filed in the case but largely remained a shadowy figure while Libyan intelligence officer Abdelbasset al-Megrahi became the only person to be convicted for the bombing. Richard Marquise, who investigated Lockerbie for the FBI, in an interview to The Sunday Mail, said, "We always suspected Mas'ud was the technical expert who armed the device, but we could never prove it."
On 21 December 1988, Megrahi, with the help of other Libyans, smuggled an explosive hidden inside a Toshiba radio and placed it in a suitcase that was then carried aboard a flight from Malta to Frankfurt. The suitcase was then transferred onto Pan Am flight 103 at Heathrow on a flight headed to New York. After the plane attained an altitude of 30,000 ft, an electronic timer activated the explosive device in the luggage compartment shearing open the fuselage. The plane broke apart in mid-air.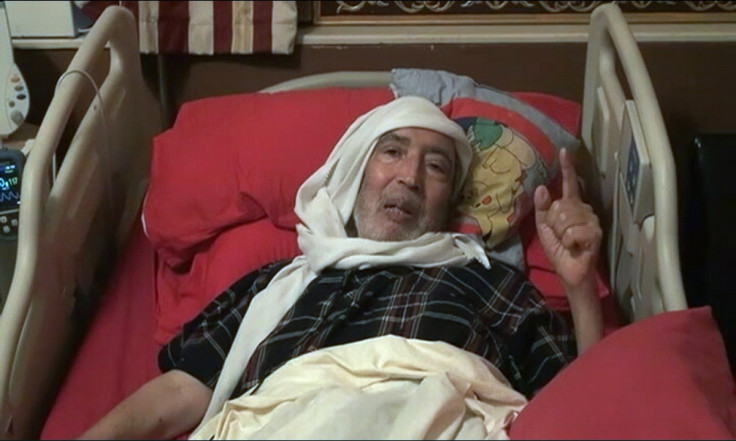 Dornstein's documentary, "My Brother's Bomber", a three-part series set to be broadcast on American channel PB, revisits the Lockerbie bombing and seeks to establish that Mas'ud had in fact travelled to Malta in December 1988 with Megrahi. From CIA cables and evidence from the Lockerbie trial, Dornstein revealed to New Yorker in its latest issue that Maltese immigration records included Mas'ud's Libyan passport number – 835004. Mas'ud is currently held in a Libyan jail for bombing opposition forces in the uprising against now deceased Libyan leader Muammar Gaddafi.
The Sunday Mail also quoted a Crown Office spokesman as saying, "We are fully aware of the contents of the documentary and the article in the New Yorker, and have been for some time."
Before the 9/11 attacks, the Lockerbie explosion was regarded as the largest terrorism investigation by the FBI, as 189 of the 270 people killed on board were American citizens. While initial suspicion fell on a Palestinian terrorist group that operated out of Syria and was backed by Iran, it was only in November 1991 that US investigators focused on Libya.
After initial denial by Libyan authorities and years of resistance, Gaddafi finally handed over Megrahi for trial at Camp Zeist, the Netherlands after extensive negotiations and UN sanctions. Megrahi was convicted and jailed in 2001 by the Scottish government only to be released by them in 2009 on compassionate grounds after being diagnosed with prostate cancer. He died in 2012.