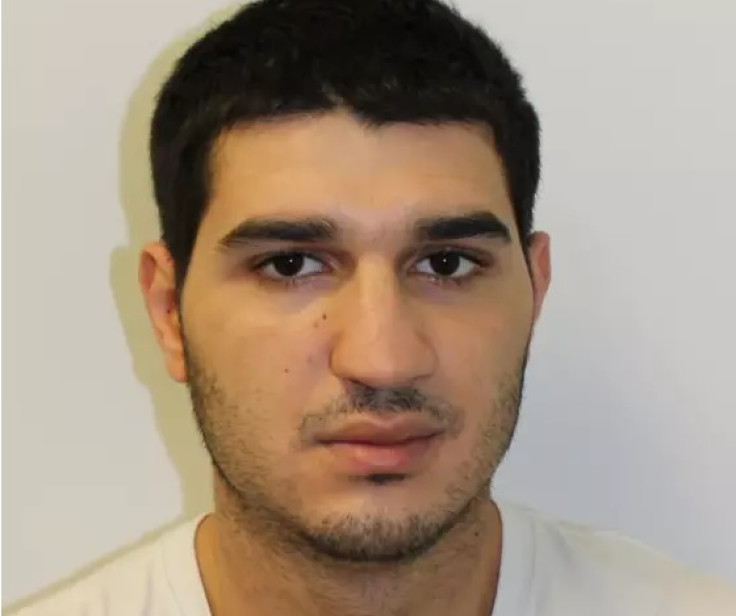 A London man who raped transgender women after arranging to meet them for sex has been jailed. Jorge Jawhar, 24, would arrive at the victims' homes after meetings were arranged, but would immediately launch himself on the women when the front door was opened.
He would grab and kiss the women and when they tried to resist, he would force himself upon them before carrying out the sexual assaults.
Jahwar's first victim was a 21-year-old from Clapham who initially pushed him off, demanded he leave and threatened to call police.
However, Jahwar, originally from Spain, grabbed her phone and threw it away before pinning her down on the bed. He attempted to rape her before carrying out two sexual assaults.
The second victim was a 35-year-old from Fulham, who was attacked in a similar way. When she opened the door to Jahwar, he immediately began to kiss and touch her before forcing his way into the address and slapping her three times.
He went on to rape her before stealing her perfume on the way out of the flat.
London Metropolitan Police said Jahwar was identified using forensic enquiries and was arrested on 3 October, 2016.
He was subsequently charged and taken to Isleworth Crown Court where he pleaded guilty to two charges of rape, one of attempted rape and one charge of theft.
Jahwar, of Merrington Road in Hammersmith, was sentenced to a total of 14 years in prison on Friday (12 May).
Detective Inspector Suzanne Jordan of the Met's Sexual Offences Exploitation and Child Abuse unit, who led the investigation, said: "Jawhar is a dangerous sexual predator who used violence against his vulnerable victims for his own gratification and I am pleased that he will now spend a long time behind bars.
"He targeted his victims and thought that because of the nature of their work, his offending would go unreported. I would like to stress that the Met is committed to seeking justice for all victims of sexual offences.
"It is quite possible that there are other victims of Jawhar who chose not to report the crimes. We would urge them to come forward and speak to police."