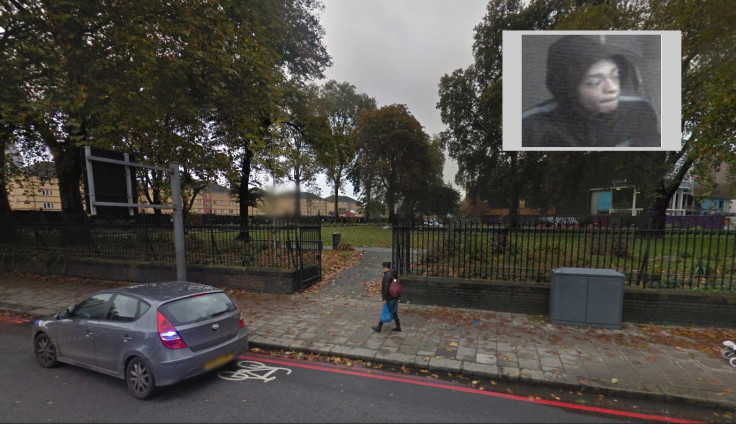 Two London teenagers were forced off the 133 bus from Brixton and then made to fight, steal from an Elephant and Castle shop, before one was coerced into performing a sex act on the other.
Metropolitan Police detectives from the Sexual Offences Exploitation and Child Abuse Command are appealing for information on a man they believe threatened the boys and told them he was armed with a knife.
The victims boarded a Route 133 bus in Brixton at 7.55pm on Wednesday, 11 February, while the alleged offender boarded the bus at the same time and sat near the boys. During the journey the suspect approached the boys and claimed that he had a knife, before threatening them and forcing them off the bus in the Elephant and Castle area in south London.
The boys were led to a park in Newington Butts, where they were forced to fight each other and steal from a nearby shop. The suspect then led them to the stairwell of a block of flats in Walworth where he forced one of the boys to perform a sex act on the other.
He then walked away from the area in an unknown direction. Trainee Detective Constable Amy Beautridge said: "This was a most unusual and distressing crime, during which the two young victims were terrified by threats made by the suspect, who intimated he was in possession of a knife. He used their fear to control them and force them to effectively do as he said.
"Despite their young age, the victims have been incredibly brave in coming forward and providing information to the police and I would praise them for this. I am very keen to identify and speak to the person in the CCTV image we have released today, and I would urge anyone who recognises him to call the police or Crimestoppers as soon as possible.
"I would also like to reassure anyone concerned about contacting the police that they will be treated with the utmost sensitivity."
Anyone with information is asked to contact police on 020 8721 4621, or contact Crimestoppers anonymously on 0800 555 111 or at www.crimestoppers-uk.org.