Westminster paedophile scandal: The evil sex dungeon in Lambeth Town Hall basement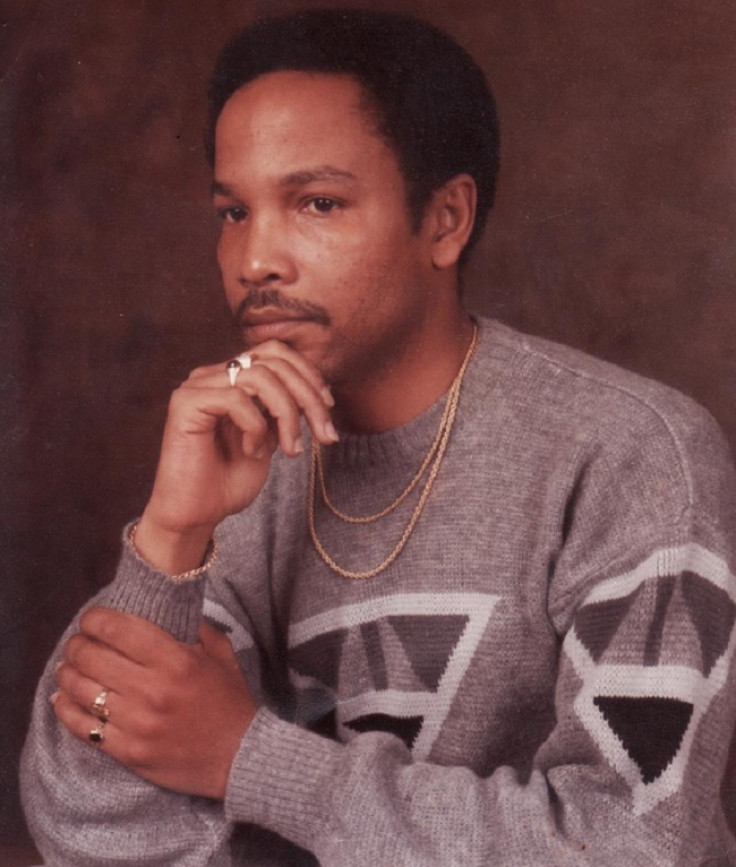 Senior council officials apparently violently raped and abused women and children in a London council basement during the 1990s, an explosive new report has revealed.
Until now allegations of a paedophile ring operating at Lambeth Council have never been made public.
According to a report, obtained exclusively by Sky News, council figures used the basement of Lambeth's housing headquarters to carry out the horrific abuse on women, children and even animals "without fear of interruption by other staff".
Among the allegations includes a female member of staff who described being raped "of horrendous proportions" - suffering serious injuries still one month afterwards. The broadcaster also reported she was raped alongside children and animals by senior members of the council.
Three male employees, including one in a senior position, were suspended from their jobs in the housing department in light of the findings following an internal investigation. But they were removed on grounds of breaching the authority's 'equal opportunities policy'. No criminal investigation was launched at the time despite the claims in the report.
But now the Metropolitan Police are investigating the abuse allegations and the 1993 murder case of Lambeth Council's housing manager Bulic Forsythe under Operation Trinity - linking it to the Westminster paedophile ring that involves high profile politicians and MPs during the 1970s and 1980s.
It is alleged Forsythe could have been killed as part of a cover up after he was made aware of the abuse and wanted to "spill the beans" after visiting one of the council sites.
In the report, it states he told colleagues that he felt at risk and was trying to move from the housing services. It was also claimed he had clashed with a senior council official who is named in the report as the head of the ring.
The report stated: "The murder of Bulic Forsythe was seen by some witnesses as a possible outcome for anyone who strayed too far in their investigation or for those who asked too many questions.
"The panel heard evidence about Bulic Forsythe whilst he was working in social services visiting Hambrook House and speaking to a colleague and telling her that he was going to 'spill the beans'. Three days later he was killed."
According to Sky's investigation, people who held senior positions at the time of the alleged incidents said "the council had elements of dysfunctionality and was plagued by corruption and fear".
Forsythe's daughter Kiddist told the broadcaster: "Some of the stuff that's in here, [the report], I honestly can't believe happened. I was very shocked."
Met Police's detective inspector Sean Crotty said: "This report provides the context to people who were abused in Lambeth. What we need is for people who were children at the time and who were abused to come forward."
Lambeth Council said it was supporting the police in its investigation.
A spokesman said: "Lambeth Council is determined to do all that we can to support this renewed push to tackle the issue, and ensure that offenders who had previously escaped justice are now held to account."
It's the latest scandal to hit the country amid claims of other paedophile rings involving public figures, which the Home Secretary Theresa May calls are just "the tip of the iceberg", shockingly claiming the scale of the abuse was "woven, covertly, into the fabric" of British society.
Lambeth Council Alleged Abuse Findings:
There were two sites on Lambeth council property used to carry out sexual assaults. They were used for this purpose "on many occasions over the years".
Two private removal firms were "frequently" on site, and were believed to have removed evidence of equipment used during sexual assaults, and washed the area down. One firm had keys to all internal lockers, including a cabinet where evidence in a criminal case was kept and later went missing.
Items handed to police following the rape of a female member of staff by a colleague on council premises included a semen-stained blanket, soiled tissues, cassettes and a penknife.
Bulic Forsythe, a manager in the housing department, told colleagues he was going to "spill the beans" after a visit to one of these sites.
He clashed with an individual who held a senior position and is named in the report as the head of the ring involved in abuse, and then moved from the housing department to social services.
While in social services Bulic told another colleague he believed the individual in housing could still 'get to him'. After his death in 1993, colleagues reported that a report he had compiled went missing from his office.
Three male employees, including one in a senior position, were suspended from their jobs in the housing department as a result of the investigation.
Despite the findings of rape and sexual assault, and possessing indecent images of children, they were suspended on grounds of a 'breach of the council's equal opportunities policy'.
The report recommended a criminal investigation into the allegations of rape, child rape and images of abuse, which the Metropolitan Police confirmed never took place.
© Copyright IBTimes 2023. All rights reserved.