A loud noise shut down ING Bank's main data centre in Bucharest for 10 hours
The outage was caused during a fire extinguishing drill and resulted in severely damaging dozens of hard drives.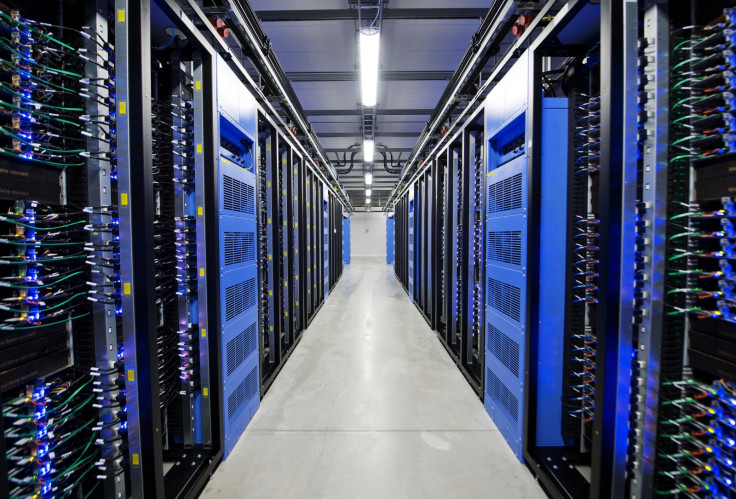 ING Bank's main data centre in Bucharest, Romania, was severely affected during a routine fire extinguishing test. The centre was taken offline for around 10 hours after an extremely loud noise was emitted during the drill, resulting in dozens of the bank's hard drives being severely compromised. The bank's website also went offline and several financial transactions were affected over the weekend.
The damage was caused by a loud sound, which was emitted upon the release of inert gas, during the test. According to a report by Motherboard, the bank monitored the sound and found it to be extremely high. "It was as high as their equipment could monitor, over 130dB," said an unnamed source.
An ING spokesperson said: "The drill went as designed, but we had collateral damage. Our team is investigating the incident." The outage also affected local customers who were unable to withdraw cash from ATMs and to conduct online banking operations on 10 September between 1 pm and 11 pm.
In a press release, the bank's retail head, Daniel Llano, apologised to customers for the inconvenience caused, confirming that services like card transactions, ATM transactions, internet banking, communication as well as the ING website were affected by the incident. "I activated emergency procedures and recovery plans provided for such situations. But because of the magnitude and complexity of breakdowns, unfortunately the time required to restore activity by the back-up was longer than the tests we perform regularly," Llano said.
The test was conducted in efforts to ascertain the response and functionality of the bank's data centre's fire suppression systems. In the event of a fire, inert gas is generally deployed to protect equipment, as the gas does not chemically impair electronic machines. Data centres also rely on inert gas as it does not overly decrease the temperature within the facility.
It is still uncertain as to how a loud sound is capable of compromising hard drives. According to an unspecified source, in this particular case, the bank's systems were likely affected by the vibrations of the noise which was not unlike a "running jet engine".
According to a white paper published by Siemens, "excessive noise" could negatively impact data centres' storage equipment. Researchers said: "It can now be established with a high degree of certainty that the faults in storage systems as a result of an inert gas extinguishing systems discharge were caused by the impact of high noise levels on the hard disk drives."
It is not known if all systems are back up and running. IBTimes UK has reached out to ING Bank for further details about the incident and will update this article in the event of a response.
© Copyright IBTimes 2023. All rights reserved.