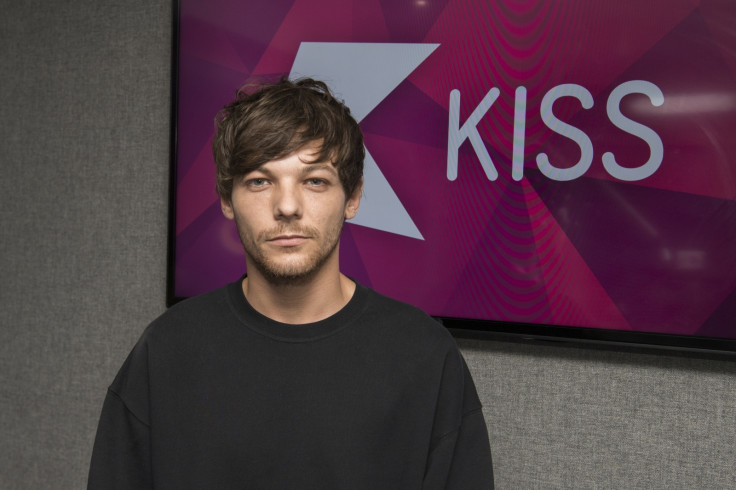 Louis Tomlinson admits he was surprised when his One Direction bandmate Liam Payne began a relationship with Cheryl Tweedy.
Rumours of Payne's romance with the former Girls Aloud singer emerged in December 2015 when One Direction were performing on The X Factor. The smitten couple confirmed their relationship several weeks later through social media before it was revealed that Tweedy, 34, was pregnant, later giving birth to their son Bear in March.
It seems Tomlinson, 25, was just as surprised by Payne and Tweedy's romance as the rest of the world. Speaking to ITV's Lorraine on 24 July, the Just Hold On singer revealed: "I mean I heard little bits of development every now and then from Liam but I didn't know how far it was going to end up obviously.
"I mean I'm super happy for them but at first yeah, it was a bit of a shock I suppose, it was a little bit of a shock, but hey obviously I'm super happy for them. We haven't obviously been able to do it yet logistically but I'm really excited about having Freddie and Bear in the same room. Yeah, it's going to be cool."
Although all four members of One Direction, including Harry Styles and Niall Horan, are currently on a break, Tomlinson says they are still close friends and his bandmates rallied around him after the death of his mother, Johannah Deakin, in December 2016.
Tomlinson said: "It was real nice, yeah. Anyone who wants to write any rubbish about the relationship between us that's just evidence right there, you know what I mean? When it matters everyone dropped everything to be there, and you know I'll never forget that."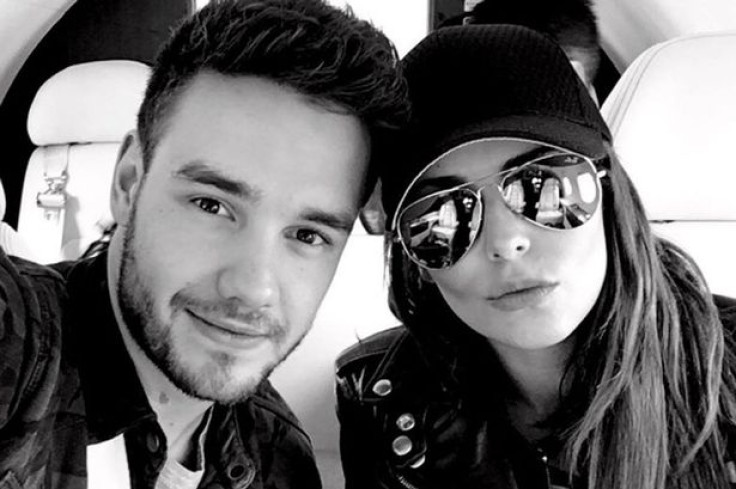 Over the past year, fans have been desperate for news on a One Direction reunion. Tomlinson is confident the boy band will share the stage again one day but it is unlikely to be anytime soon. He explained: "There is no question of if, I mean it's a must. It has to be, I'm sure we're all on the same page there. It's just too difficult for any of us to say [when]... it's just one of those."
In the meantime, Tomlinson is busy with his solo career and being a father to his one-year-old son Freddie. When asked if he was ready to have a child at a young age, the pop star replied: "No, but who does? In reality what bloke really, if you say to them, 'are you ready?', they might lie and say they are, they're not. The only way you're ready is through experience and you realise, actually, it is intimidating but it is also the most rewarding thing in the world."