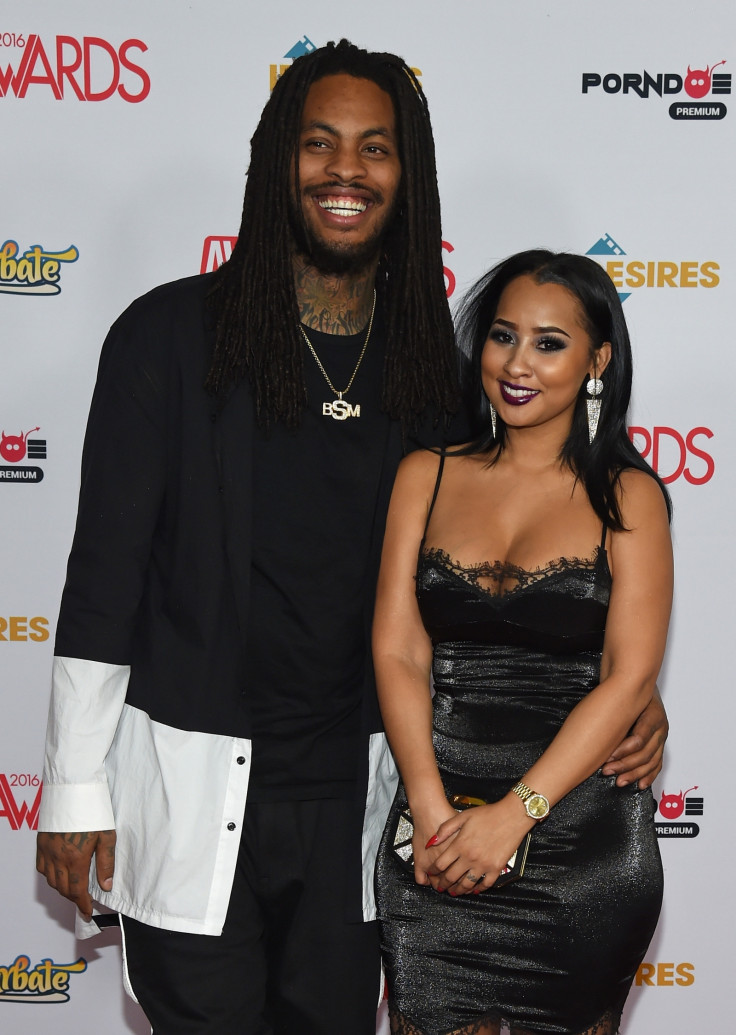 Love & Hip Hop: Atlanta co-stars Tammy Rivera and Waka Flocka have parted ways although as of now it is unclear if the two have filed for divorce. The former couple took to social media to confirm they are no longer together. The duo were married since May 2014.
Rivera has quashed rumours about Flocka cheating on her with another woman in her Instagram post. She also refers to the rapper as a "great man".
Rivera wrote: "Y'all listen and please listen clear! I will not speak on this situation again... Me and Waka separation had nothing to do with ANYONE! Waka did not leave me for ANYONE lol."
"We made a mutual decision that we needed to separate, Sometime ppl use other people's lives to prey off and get attention, I guess for IG likes or followers," she said.
"It's very sad but it's the truth and the world we live in... Waka is a Great man and father to my child, we all make mistakes and learn from them. BUT PLEASE don't listen to these attention seekers. Just pray for them!! Y'all have a blessed day!!"
Flocka also confirmed their break up on Instagram. The rapper said: "To keep it all gangsta, me and Tammy just split apart. Nobody cheated on nobody, nobody's mad at nobody. We just grew to our differences."
According to HollwoodLife, the 30-year-old rapper does not want their relationship to die so he is looking to work out things with Rivera. "This is not another case of Beyonce, 34, and Jay's, 46, Lemonade. Waka's madly in love with Tammy and wants their marriage to survive this storm," a source told the gossip site.
"Waka admits he and Tammy had their issues, but he doesn't want those little things to sink their marriage like the Titanic," the source added.
Rivera also addressed her break up with Flocka by sharing a video on Snapchat.
Check out the video below: