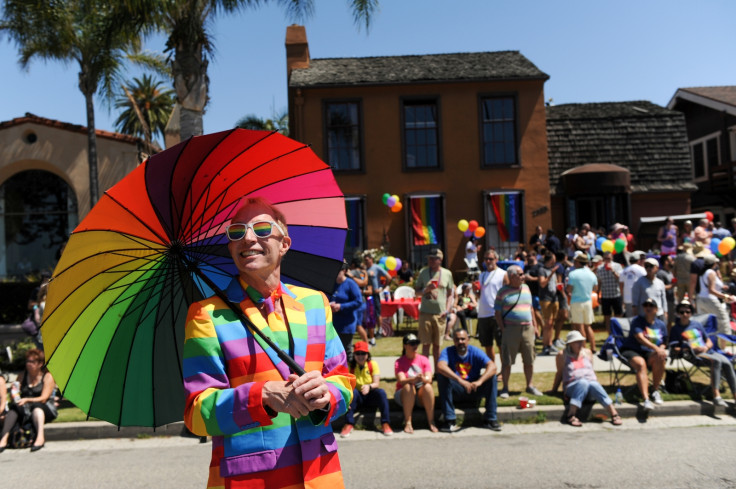 June is celebrated as LGBTQ Pride Month across the US and celebrities took to social media to express their support for the cause. As part of an initiative by Billboard magazine, numerous pop culture icons including Celine Dion, Selena Gomez, Sia and Barbra Streisand penned love letters to the gay population.
"I've always said that music is a language that has no barriers, and it's also true that love is an emotion that has no barriers," Dion writes in her letter. "I hope and pray that our world will continue to better understand that acceptance and tolerance are virtues that we can never have enough of. For now, I join each and every one of you in this year's celebration of Pride, sending you all my love and wishing you peace and happiness today, tomorrow... and well beyond."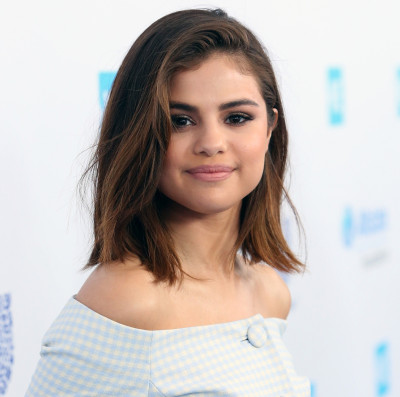 Britney Spears for her part thanked her LGBTQ fans for their constant support. "You've always been so vocal about what a positive impact I've had on you -- that I've instilled joy, hope and love in you at times when there was none," she mentioned in a handwritten note.
"But I have a secret to share with you. You see, it's actually you that lifts me up. The unwavering loyalty... the lack of judgment... the unapologetic truth. Acceptance! Your stories are what inspire me, bring me joy and make me and my sons strive to be better people."
In her own love letter, Gomez credits her mother for exposing her to members of the LGBTQ community. "I remember as a young child going to brunch on Sundays with my mom and her group of friends. I had no idea they were all gay as I didn't even comprehend what that meant at the time," the singer recalled. "All I knew is that I loved being surrounded by these kind, fun and loving friends my mother had around her.
"I definitely give credit to her for raising me in an environment that was incredibly open-minded and non-judgmental," she added.
Click here to read all the love letters from leaders and public symbols from within the gay community and its supporters.
Elsewhere, First Daughter Ivanka Trump also celebrated LGBTQ Pride Month with a Twitter message to her friends and others in the community. "I am proud to support my LGBTQ friends and the LGBTQ Americans who have made immense contributions to our society and economy," she wrote.
History behind LGBTQ Pride Month?
LGBTQ Pride Month is celebrated in memory of the Stonewall riots of 1969 in New York City when members of the community violently demonstrated in protest of a police raid of a gay bar in Greenwich Village.
The surprise arrest of patrons of the Stonewall Inn, turned violent as they refused to be checked for gender identification and rebels as police officers tried to arrest them.
The incident led to widespread protests across the country and is considered by man, the single most important event leading to the gay liberation movement and the modern fight for LGBTQ rights in the United States.
Today, Pride Month is used to bring to the forefront the various issues still plaguing the gay community and to gain support for various legal and social initiatives.