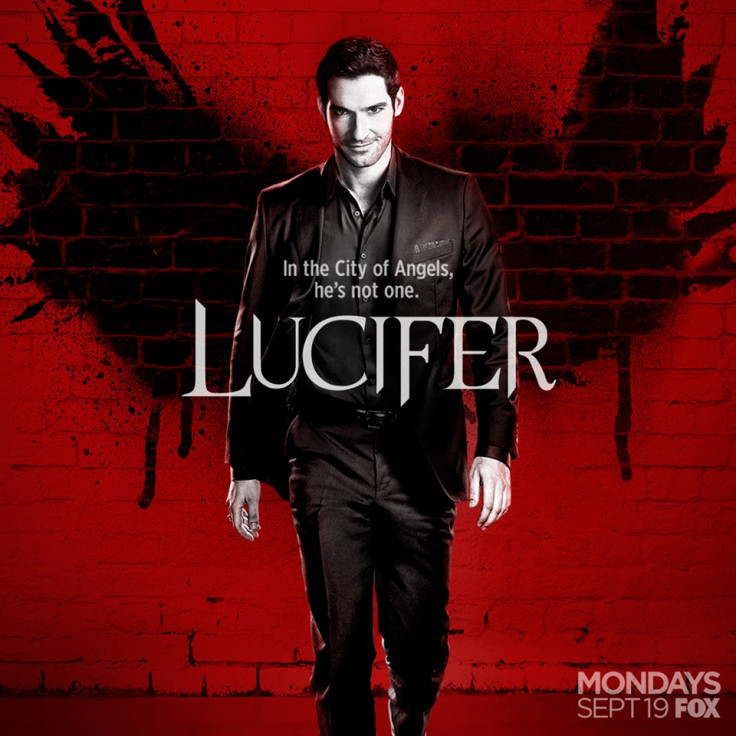 Lucifer discovered the punisher in him in the last episode of the Fox series, but now he might realise that he has been betraying as well. In Lucifer season 2 episode 4 titled Lady Parts, the devil will be reminded of the deal he struck with his father, God, in exchange for the life of his love interest – detective Chloe. Will he betray Mama Morningstar once again to honour the deal and not incur the wrath of almighty?
Click here to watch Lucifer's upcoming episode live online on the official website of the network. The Fox series will air its season 2 episode 4 on 17 October (Monday) at 9pm EST.
Funny banters and witty repartees are an integral part of the show, which relies heavily on Biblical references. While the smart-mouthed Lucifer will continue to entertain with his responses and carefree antics, things will definitely take a serious turn for the devil this season.
A sneak peek video for the Monday's episode revealed a heated exchange between Lucifer and his brother Amenadiel, as the latter persuades him to honour God's command and bring their mother back to hell. Considering the defiance on part of the Lord of Hell, it might lead to the death of Lucifer's near and dear person.
"You made a deal to return mom to hell. In exchange, Chloe's life was spared. What if dad decides to take back his side of the deal?" the ever-responsible Amenadiel asks his brother. To which Lucifer responds with a smirk, "I can't imagine dad to take much interest in that."
Meanwhile, two interesting and opposite characters will spend some time bonding in the upcoming episode of the Fox show. According to the official synopsis, Chloe and Maze might end up together for a couple of drinks. While the entire thing started off as a bet between Lucifer and his faithful demoness, the two ladies will "make a shocking decision".
How will this affect Lucifer and Chloe's blooming relationship and the latest case at hand involving poisoned bodies? To find out, watch the fantasy comedy on Fox on Mondays.