Lucifer season 2 episode 6 live: Can Charlotte help Morningstar and Amenadiel escape God's wrath?
The devil stabbed his brother Uriel with the fatal Azrael's sword in the previous episode.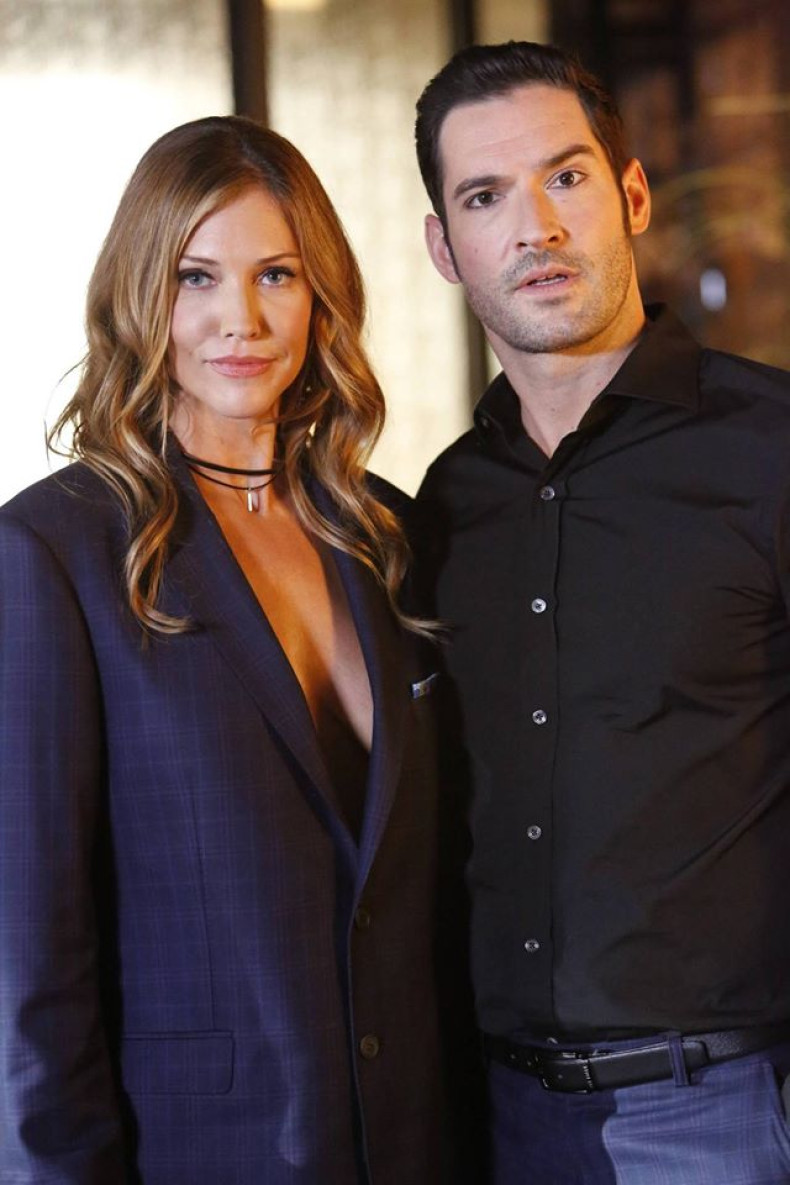 The Devil faces a grand dilemma this week as he fights with his true self to decide if he is genuinely "evil" or the masquerade is to fit into the role assigned to him by God. After last week's showdown, where the Tom Ellis played Lucifer sunk into a deep dark hell of his own, the show returns with a brand new episode titled Monster on the day of Halloween.
Click here to watch Lucifer battle his own "monsters" in season 2 episode 6 live online on the official website of Fox. The episode will air on the network on Monday (31 October) at 9pm EST.
In the previous episode, Morningstar paid for the freedom and life of his close ones with the life of his own brother Uriel (played by Michael Imperioli), who had descended on Earth to fulfill God's deal.
In a moment of impulse the devil stabbed his own brother with the fatal Azrael's sword as he tried to save the life of his human friend, Chloe Decker.
Although Lucifer is able to save the two people who are closest to his heart, he can't escape the terrible guilt of killing his own sibling. A self-destructive Morningstar is next seen drowning himself in alcohol and women, but all in vain as he soon finds himself getting distracted at work and eventually clashing with Chloe.
"What have I done?" the lord of hell asked his mother after returning home smeared in the blood of his brother. While the question still remains along with the consequences of his action, Lucifer will also question if he is inherently evil as the mortals know him to be in the upcoming episode.
"Every time you say you are evil, I know that's not who you really are," a deranged Chloe says while trying to reassure her now close friend in a trailer for episode 6.
The sneak peek for the Halloween-special episode also revealed that Dr Linda would provide some solace to Morningstar as he seeks the answer to "who I am?" While Lucifer deals with his struggles, Mama Morningstar has something to show to Amenadiel, which might turn him against his ever-absent father, God.
Is the rebellious son truly 'evil'? Find out on Monday in Lucifer on Fox.