A surfer who went missing off the coast of Scotland on Sunday (30 April) survived for 32 hours adrift in the Irish Sea before being rescued.
Matthew Bryce, 22, was described as "extremely lucky" by a Belfast Coastguard spokeswoman after he was discovered on Monday evening and rushed to a hospital in the Northern Irish capital.
The Glaswegian had gone surfing off Scotland's western Argyll coast on Sunday at 11.20am. He was reported missing on Monday and a large-scale search and rescue operation was launched.
He was eventually found with his surfboard and wearing his wetsuit at 7.30pm on Monday. He was hypothermic but is reported to be in a stable condition.
Dawn Petrie, from the Belfast Coastguard, told the BBC: "He was extremely lucky. Hope was fading of finding the surfer safe and well after such a long period in the water and with nightfall approaching we were gravely concerned but at 7.30pm tonight, the crew on the coastguard rescue helicopter were delighted when they located the man still with his surf board and 13 miles off the coast.
"He was kitted out with all the right clothing including a thick neoprene suit and this must have helped him to survive for so long at sea. He is hypothermic but conscious and has been flown to hospital in Belfast.
"He did the right thing by staying with his surfboard and that certainly aided his survival," Petrie said.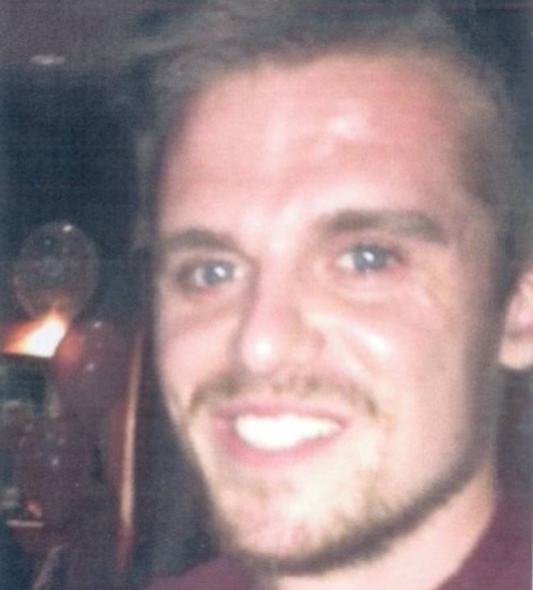 The search for Bryce was coordinated by the Belfast branch of the RLNI and included boats from several other stations on both sides of the Irish Sea, from both Scotland and Northern Ireland.
The Explore Argyll tourism site warns that "many of the surfing beaches in Argyll are remote and you won't find lifeguards patrolling them. All surf spots should be treated with caution and you should never surf alone."
In 2013, a man from South Africa was found alive after spending 27 hours lost at sea in shark infested waters near Indonesia.