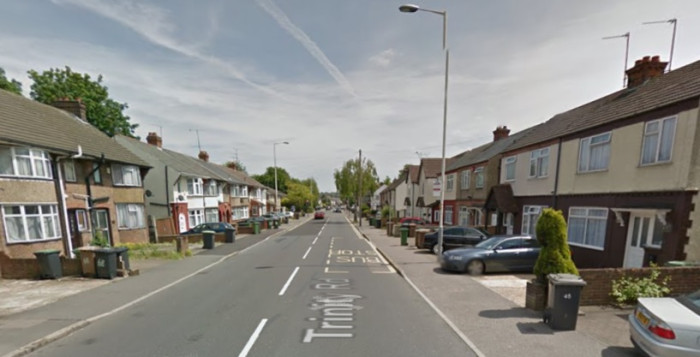 A Luton man is fighting for his life after being stabbed after he reportedly challenged a gang of youths who were vandalising cars. The incident took place in the Trinity Road area at around 11.05pm on Sunday night (7 August). The man, who has not yet been identified, was rushed to hospital following the incident where he in a serious condition.
Police are looking for about five men, all of them believed to be of Asian descent and aged between 15 and 20. They are said in local reports to have vandalised a number of cars before the attack. Anyone with relevant information is asked to call 101, quoting reference number 485 of 7 August, or call the national charity Crimestoppers in confidence on 0800 555 111.
Detective Inspector Jackie Dadd from Bedfordshire Police said: "We are investigating reports that the man was attacked after he witnessed a group of men vandalising cars in Luton. We're appealing for anyone who saw the altercation itself, or who either had their car damaged last night or witnessed cars in the area being vandalised. This was a nasty incident which has left a man with serious injuries, so I'd urge anyone who has information about it to get in touch."
In May 2016 father-of-four John Kiltie was stabbed to death when he confronted a man he suspected was vandalising his car. The 44-year-old bus driver from the Ayrshire town of Girvan was reported to have been washing his car when the incident happened. Three men were charged with his murder.
In 2007 dad-of-three Gary Newlove, from Warrington, was kicked to death by a gang he challenged about vandalising his wife's car. Jordan Cunliffe, Paul Sorton and Adam Swellings were convicted of his murder and sentenced to life in prison.